Palestine
2 Hamas Fighters Martyred after Gaza Tunnel Collapse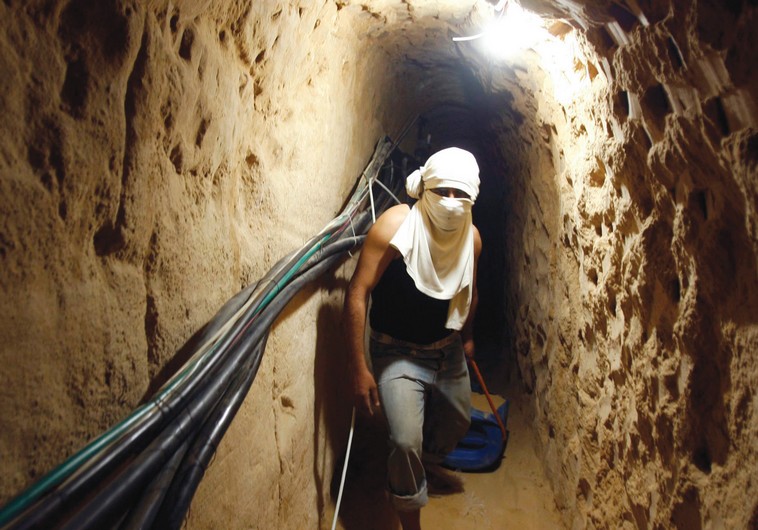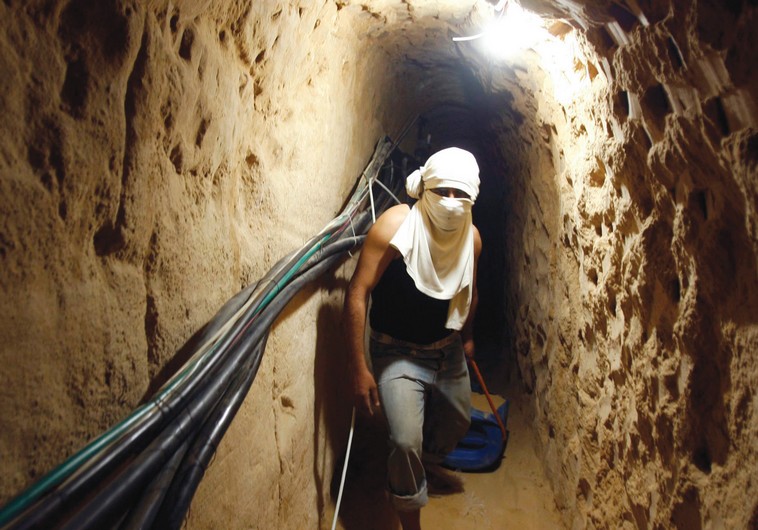 Two Hamas fighters were martyred and three are missing after a tunnel in the Gaza Strip collapsed, the Palestinian resistance group's military wing said Thursday.
"The Al-Qassam Brigades hail the fighters Ismail Abdul Kareem and Rami Muneer from Shejaiya, who died following the collapse of a resistance tunnel," it said.
A source close to Qassam said five fighters were in the tunnel when it collapsed and efforts were continuing to find and rescue the other three.
Over the years, Hamas in Gaza have built a labyrinth of tunnels, in order to confront the siege imposed by Israeli occupied territories.
The Zionist entity has launched three wars since 2008 and the territory has been under an Israeli blockade for a decade.
Attack tunnels were a key weapon for Hamas during the last conflict in 2014, with a number of surprise attacks inside the occupied territories.
Source: Al-Manar