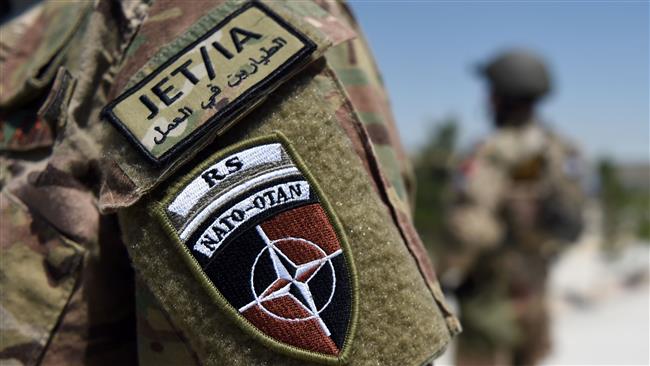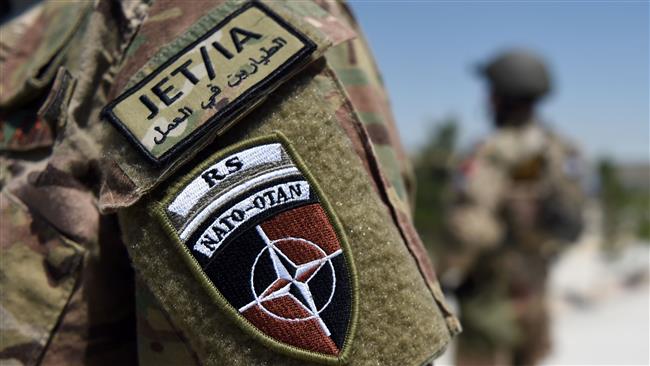 NATO said Saturday that two of its soldiers have been killed in southern Afghanistan.
The Resolute Support mission said two of its members were killed after a shooting attack inside one of its bases in Afghanistan's south.
A statement from the mission said the attackers were also killed in an ensuing exchange of fire.
"Two Resolute Support (NATO) service members died this morning when two individuals wearing Afghan (security) uniforms opened fire… in southern Afghanistan," NATO said.
There was no immediate clarification on the nationalities of the soldiers, neither where the shooting exactly happened.
A statement by Romania's Defense Ministry earlier in the day said two Romanian soldiers had been killed and another injured during a training mission near the Afghan town of Kandahar. It said the troops were training Afghan police officers.
The ministry said the injured man is in a stable condition and will be transferred to Germany for treatment. It identified the two dead troops as Plutonier Iulian Dumitrescu and Sgt. Adrian Vizireanu.
No further details were provided but a foreign ministry statement said the incident is being investigated.
Condolences were offered by Romanian President Klaus Iohannis and Defense Minister Mihnea Motoc. Romania has had 631 soldiers in Afghanistan since 2002.