Lebanon
2 Lebanese soldiers killed, 3 injured in Tripoli clashes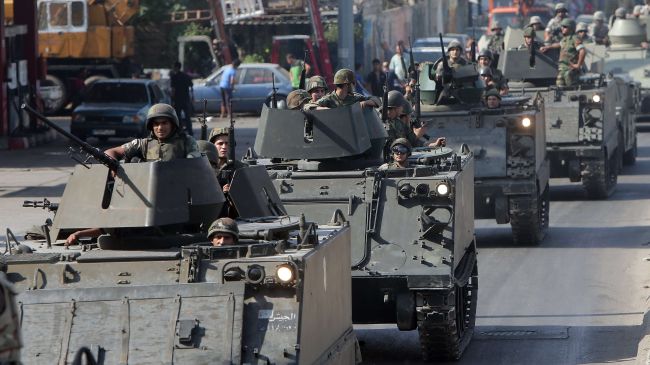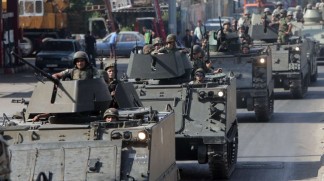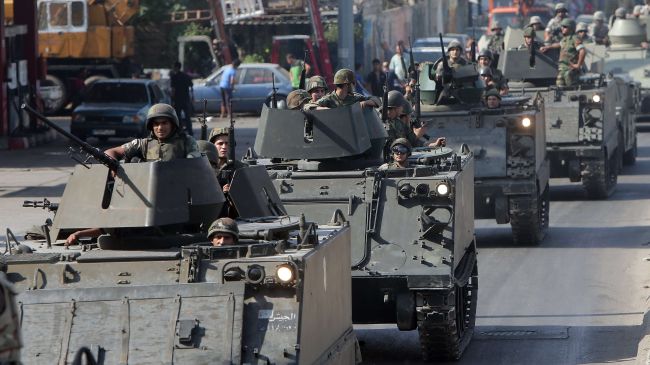 Two Lebanese soldiers have been killed and three others wounded when the army tried to break up clashes between rival neighborhoods in the northern city of Tripoli.
Monday clashes between the neighborhoods — Bab al-Tabbaneh and Jabal Mohsen — brought the toll in the second day of fighting in the flashpoint city to four.
Battles between the two sides left two civilian dead on Sunday. At least 26 others were injured in the clashes.
Tripoli has been the scene of fierce clashes between supporters and opponents of the Syrian government ever since the conflict erupted in Syria almost three years ago.
While Bab al-Tebbaneh residents support militants fighting against the government of Syrian President Bashar al-Assad, the inhabitants of neighboring Jabal Mohsen are loyal to Assad.
The Lebanese Defense Ministry has frozen the issuing of gun licenses in Tripoli.
The Syria crisis began in March 2011, and many people, including large numbers of soldiers and security personnel, have been killed in the violence.
The Syrian government says that the chaos is being orchestrated from outside the country, and there are reports that a very large number of the militants are foreign nationals.