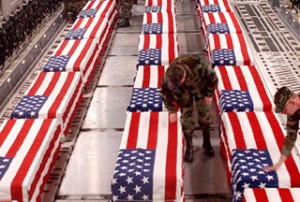 A bomb blast has killed two more NATO soldiers in southern Afghanistan amid mounting causalities for the foreign forces in that region.
The military coalition has not yet announced the nationalities of the soldiers and the exact location of the incident.
At least 133 NATO troops have been killed in Afghanistan so far in 2010.
78 foreign soldiers lost their lives during the similar period last year.
The western military alliance plans to add 30,000 extra troops to the contingent by next August.
Unprecedented violence has swept through Afghanistan despite the presence of some 120,000 US-led foreign soldiers there.