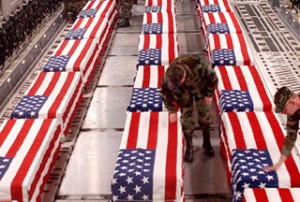 Two US-led soldiers have been killed in attacks in southern Afghanistan, days after militants vowed to intensify attacks against foreign troops in the country.
NATO said in a statement that the two troopers had died in separate incidents on Wednesday.
The western alliance said one of the troopers was killed by a roadside bomb explosion while the other soldier was slain by small arms fire.
The exact location of the incident and the nationality of the soldiers were not announced.
In a Saturday statement, Taliban threatened to launch an offensive that would target "Americans, NATO members and their surrogates."
191 NATO troops have been killed in Afghanistan in 2010. According to official announcements, 2009 was the deadliest year for foreign troops with a total of 520 US-led soldiers killed in action.