Syria
2 Russian, 1 Italian kidnapped in Syria: Lavrov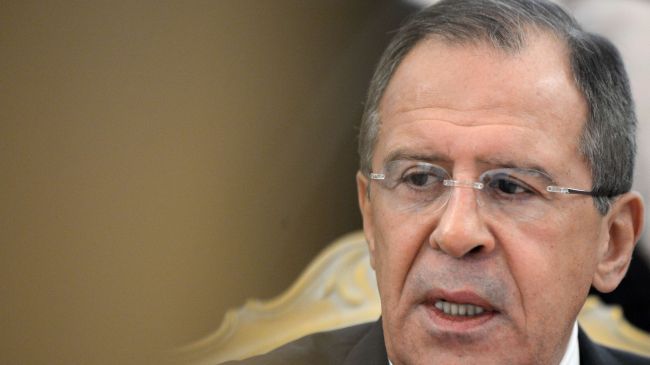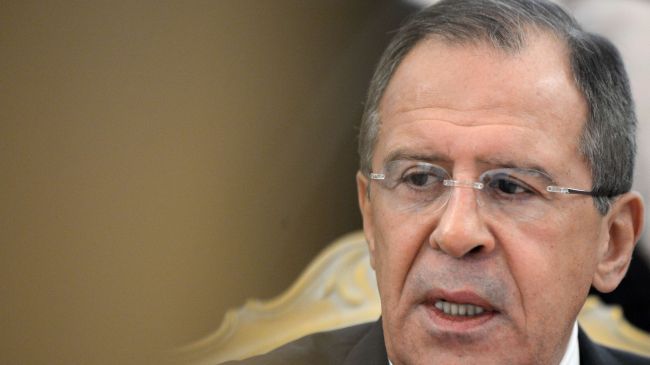 Russian Foreign Minister Segei Lavrov says two Russian nationals have been kidnapped in Syria amid ongoing clashes between the Syrian Army and foreign-backed militants.
During a visit to Uzbekistan on Tuesday, Lavrov said that two Russians as well as an Italian steel worker had been kidnapped in the Arab country on a motorway from the city of Tartus.
"By all appearances, they are Russians," Lavrov said.
Moscow was taking "all the necessary steps both in Syria and other countries" to free the men, he added.
The Russian embassy in Damascus also confirmed the news, and named the Italian as Mario Belluomo.
Russian embassy spokesman Sergei Markov said the three worked for a private Syrian factory in Tartus, located about 90 kilometers (56 miles) from main port city of Latakia.
Syria has been experiencing unrest since mid-March 2011. Many people, including large numbers of army and security personnel, have been killed in the violence.
The Syrian government says that the chaos is being orchestrated from outside the country, and there are reports that a very large number of the militants are foreign nationals.
Several international human rights organizations have accused the foreign-sponsored militants of committing war crimes.