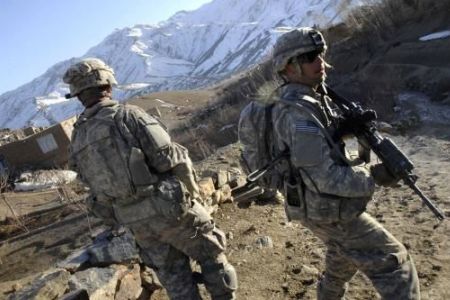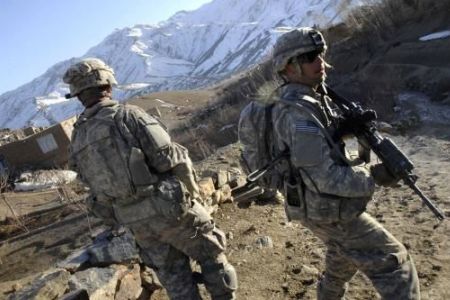 Two more US-led soldiers have lost their lives in a bomb explosion in eastern Afghanistan, says NATO's International Security Assistance Force.
NATO said in a Saturday statement that the incident took place on Friday.
"Two ISAF service members died following an improvised explosive device attack in eastern Afghanistan yesterday (Friday)," it added. NATO did not reveal the nationalities of the troops.
Friday deaths bring to 551 the number of US-led troops killed in the war-torn country so far this year, AFP reported.
The increasing number of troop casualties in Afghanistan has sparked widespread anger in the US and other NATO member states, undermining public support for the continuation of the Afghan war.
The recent surge in fighting between US-led coalition forces and Taliban militants has made 2010 the deadliest year for the foreign troops since the invasion of Afghanistan in 2001.