Syria
20 ISIL Terrorists Killed in Homs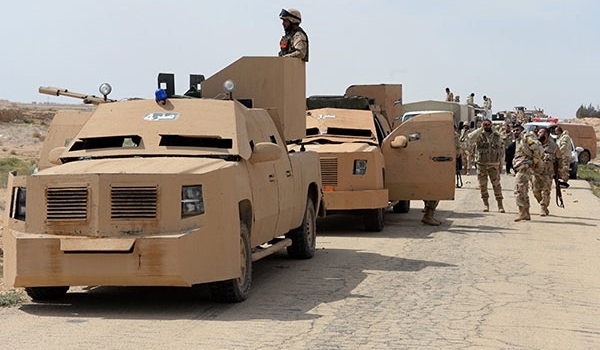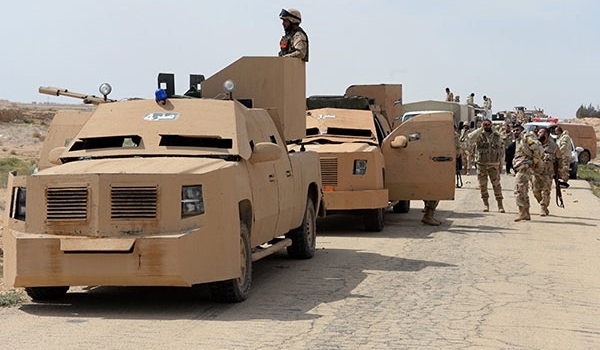 Syrian Army troops and popular forces once again repelled a major ISIL offensive in Northeastern Homs, killing 20 militants, including a notorious fighter.
The Army soldiers and popular defense forces warded off another ISIL attack targeting the military posts in Jubb al-Jarrah region, killing 20 terrorists, including Abu Bakr Helfaya, a notorious militant.
Reports said earlier today that the army soldiers also fended off ISIL's offensives on government forces' positions in the villages of Jubb al-Jarrah, al-Masoudiyeh, Maksar al-Hassan, Jabal al-Shoumeriyeh, Abu al-Alaya and Um al-Reish, killing and wounding a number of terrorists.
Clashes are underway between the army troops and ISIL in several flanks.
The Syrian Air Force also targeted ISIL's defense lines near Jubb al-Jarrah.