Palestine
20 Palestinians wounded in Gaza protests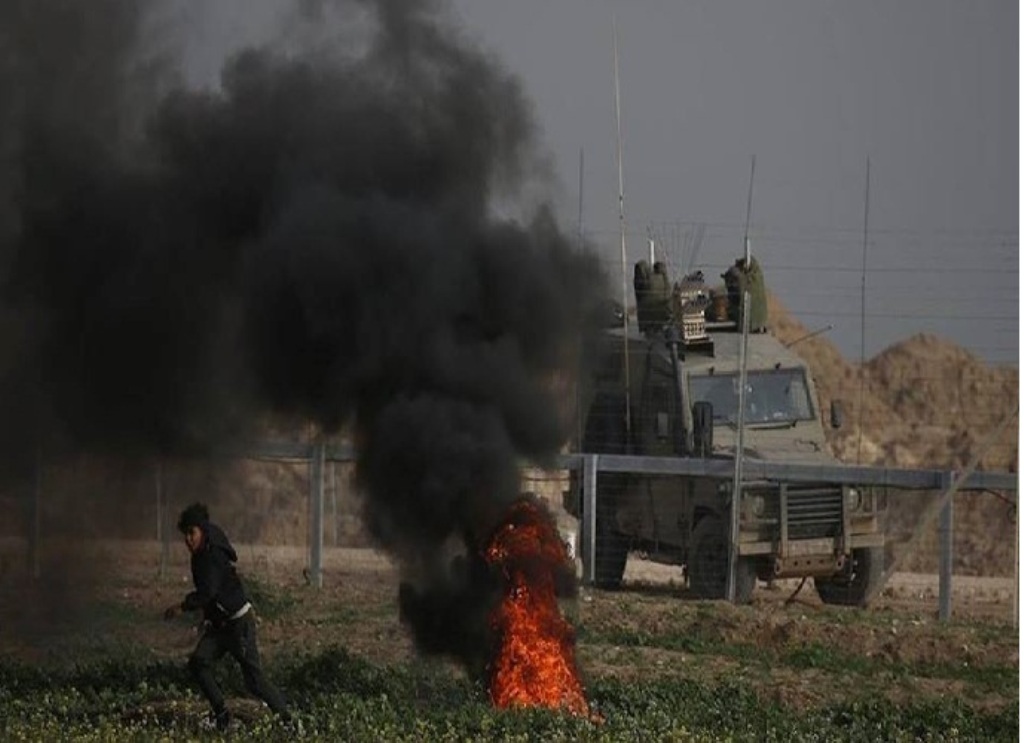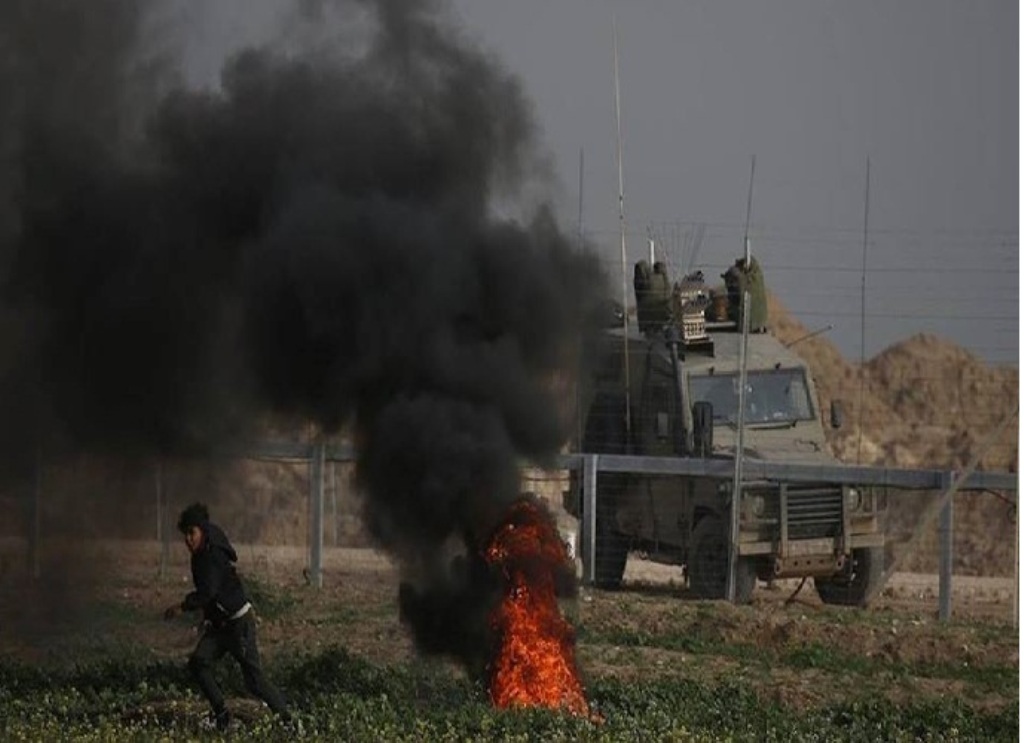 Twenty Palestinians including a nurse were wounded on Friday by live fire in clashes with Israeli forces along the Gaza border, Palestinian media reported.
Friday's demonstration was the 47th in a row since the weekly protests began in March, 2018.
In recent weeks, several thousands of Palestinians participated in the protests and a few dozens have been wounded every week.
Some 267 Palestinians have been killed and over 27,000 Palestinians wounded by live ammunition since the demonstrations' inception.
'The Great March of Return' protests started on March 30th by thousands of Palestinian civilians in Gaza, which have suffered from a decade-long Israeli siege, who took to the borders to demand their right of return as refugees to their original homelands, now in present-day Israel.