Myanmar
20 Rohingya Muslims fleeing persecution reach Indonesia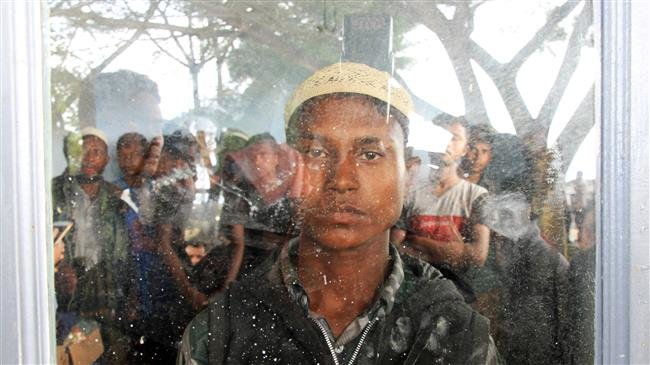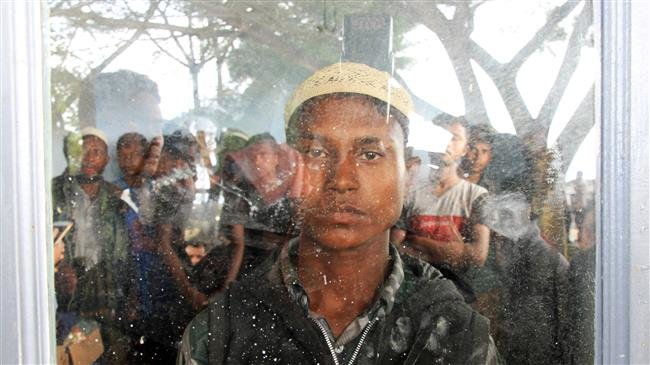 Twenty Rohingya Muslims on a boat have arrived at the northeastern shore of Indonesia's Sumatra Island, amid a fresh wave of refugee departures from Myanmar and Bangladesh.
The disaster mitigation agency in Indonesia's East Aceh said the 20 Rohingya men had landed in the town of Kuala Idi on Tuesday and were being given food and water.
Immigration authorities told Reuters that they were heading to the region to question the group.
The chief of a fishing community in the area said the men, mostly in their 20s, were heading toward Malaysia.
It was not immediately clear if the group was coming from Myanmar or Bangladesh.
For years, the persecuted Rohingya in Myanmar and Bangladesh have embarked on dangerous journeys aboard rickety vessels to Thailand and Malaysia, fleeing persecution. Most of the voyages have taken place in the dry months between November and March, when the sea is calm.
On November 25, Myanmar's authorities intercepted a boat with 93 Rohingya Muslims who were fleeing apartheid conditions at internal displacement camps in Rakhine State and heading to Malaysia. The vessel was the third to be stopped in less than a month.