Europe
200 die of cold exposure in Russia, eastern Europe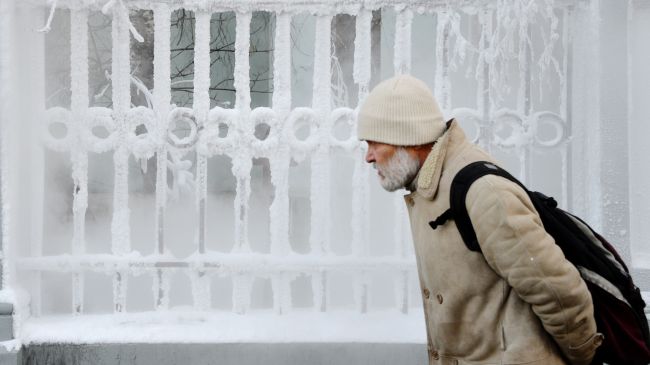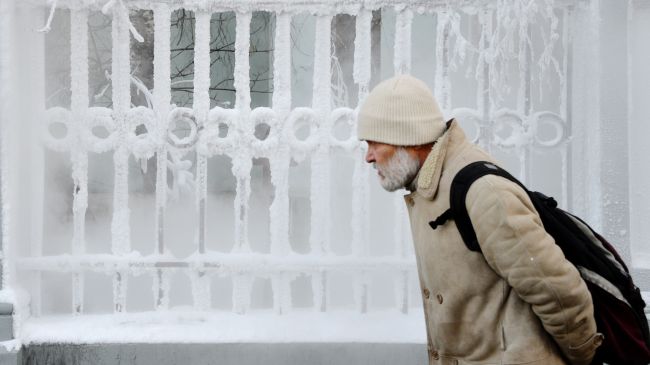 Nearly 200 people have died in Russia and across eastern Europe over the past week due to a cold snap which forecasters warn would last until Monday.
In Russia, up to 56 people have been reported dead and 371 hospitalized as temperatures strike minus 20 degrees Celsius in Moscow.
Weather forecasters said the "abnormal" frost would last until Christmas Eve due to a persistent anticyclone.
Ukraine, Poland, Latvia, Lithuania, Czech Republic and Slovakia have also been hit hard by freezing temperatures.
In Ukraine, where authorities are battling heavy snowfalls, 83 people have been reported dead.
More than 500 cold victims have been hospitalized in this European country where temperatures have fallen to minus 15 degrees Celsius.
Power outage has hit 93 Ukrainian villages, located mainly in the south of the country.
In Poland, temperature has dropped to minus 10 degrees Celsius killing 49 people, mainly the homeless.
Cold exposure has caused the death of six people in Lithuania.
In Latvia, temperatures are expected to a record low of minus 28 Celsius.
An unknown number of people have also been reported dead in the Czech Republic.