Iran
2,000-ton Gilan vessel to join navy's fleet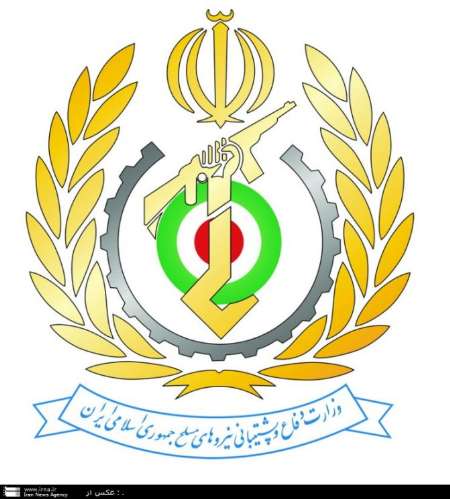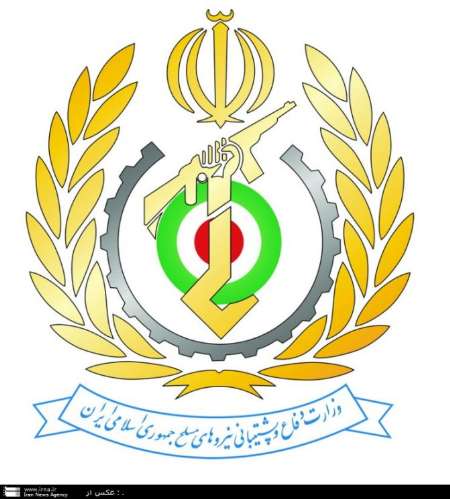 Iranian Navy will launch its 2,000-ton vessel named Gilan on Thursday and concurrent with the 26th day of the year named for implementation of the motto of Supreme Leader for this year which is 'Economy Resistance; Plan and Implementation'.
The defense ministry's public relations declared that the Gilan vessel will be launched at the presence of Defense Minister Brigadier General Hossein Dehqan and Navy Commander Rear Admiral Habibollah Sayyari.
The dock of the Gilan vessel has been designed and manufactured by Marine Industries Organization affiliated to Iran's Defense Ministry.
The Gilan vessel will join the navy's fleet on Thursday.