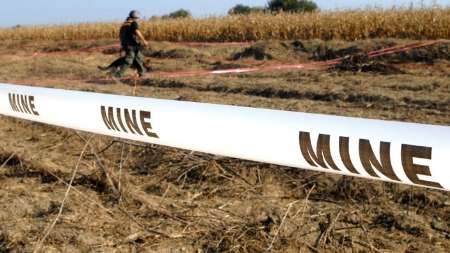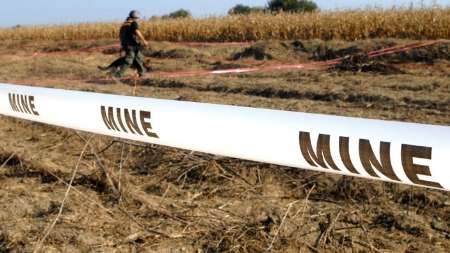 Turkish Parliament's Human Rights Commission put the total number of landmines planted along the country's border with its neighbors at one million, of which 200,000 mines have been planted along Iran-Turkey border.
Chairman of the commission made the remarks in a meeting introducing projects on planted mines to be carried out by several civil institutes in Turkey.
He also put the number of mines planted across Turkey by armed forces at 975,000.
Stating that Turkey joined Ottawa Convention on the Prohibition of the Use, Stockpiling, Production and Transfer of Anti-Personnel Mines in March 2004, he noted as per the treaty, Turkey is committed to destroy mines stockpiled until 2010 and clear the infested areas until 2014.
He further noted that in addition to 970,000 mines planted by the armed forces, a large number of mines have been placed by PKK in eastern and southeastern Turkey.
Ustun said that of the figure, 612,000 mines have been planted along Turkey-Syria border, 68,000 on Turkey-Iraq border, 194,000 on Turkey-Iran border, 20,000 on Turkey-Armenia border, 3,000 on Turkey-Azerbaijan (Nakhchivan) border and 76,000 mines inside the country.