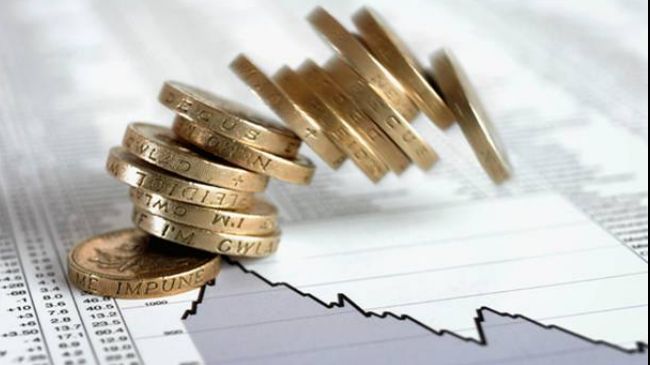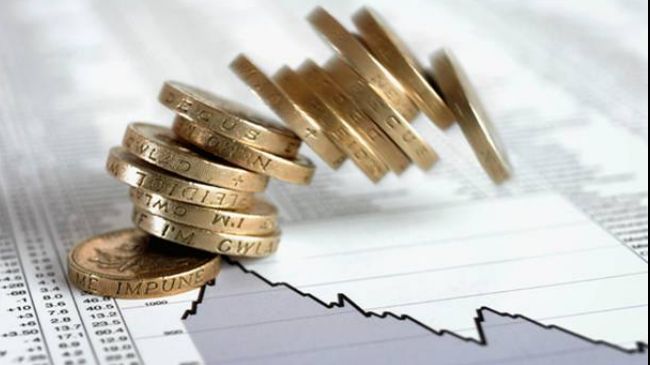 The year 2012 was another gloomy year for the British economy despite forecasts that the Queen's Diamond Jubilee and London Olympic Games could help drag Britain out of economic crisis.
The Summer Games and the celebrations of Queen Elizabeth's 60th year on the throne did not deliver any special financial reward for Britain's crisis-hit economy despite predictions that they could boost tourism, leisure and accommodation industry.
The Olympics and Jubilee, costing British taxpaers £9.3 billion and £3 billion respectively, have failed to lift the financial sector and to attract additional tourists to London and other parts of Britain.
The events have only left ordinary British people, who are paying heavily for the events through council tax hikes, at a great loss while bringing in huge sums for wealthy investors and financiers.
Hopes of recovery from the country's ailing economy were dashed in 2012 with the interest rates, gross domestic product (GDP) and house prices getting stuck in a groove.
In December, the Office for National Statistics (ONS) lowered its reading for the country's GDP growth to 0.9 percent compared to the previous month's reading of 1.0 percent.
Moreover, the inflation rate reached 2.7 percent, up from 2.2 percent in September.
The economy turned out to be much gloomier than predicted at the beginning of the year as Britain entered the New Year with the unemployment rate reaching a record high of 7.8 percent, equal to 2.51 million people.
Meanwhile, the soaring energy prices added almost seven percent to average annual fuel bills. The average annual energy bill rose to £1,247 for direct debit customers and £1,336 for cash and cheque customers.
Gripped in crisis and determined to slash its huge budget deficit, the British government, nevertheless, pushed with its military adventurism in other countries including in Afghanistan where war is estimated to have cost £3.8 billion in 2012.
The massive cost of the government's warmongering policies comes as figure sby charity Child Poverty Action Group (CPAG) show 3.6 million children live in poverty in Britain.
Furthermore, the number of people experiencing in-work poverty is rising by a fifth in a decade to 6.1 million and the number of jobless households has remained steady at 5 million.
Britain's homeless numbers also increased in 2012 by an alarming 25 percent compared with 13 percent in the previous year.
While Britons struggled with their biggest squeeze on living standards in time with sweeping austerity measures, the coalition government steamed ahead with its drastic spending cuts to the most vulnerable public services.
Britain bids farewell to 2012 as the fragile state of its economy piles up mounting pressure on Chancellor George Osborne to figure out a way to bring down the budget deficit.
Lights also dim on 2012 with the economy in shambles and the situation still touch and go for 2013 with threats of renewed contraction and triple-dip recession looming.