Technology
2015 CeBIT Technology Trade fair kicks off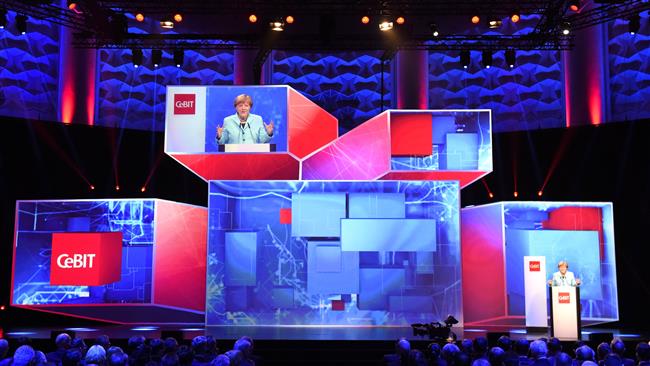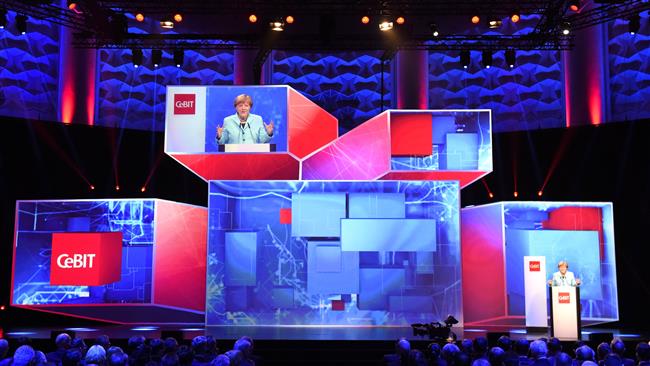 The world´s leading Computer exhibition "CeBIT" has opened its doors in Hannover. More than 3.400 companies from 70 countries are showing their innovations from the area of technology, software and safety. This year´s theme at is "d!conomy", which describes the impact digitization has on economy and society. One main focus in there is the Internet of Things or Industry 4.0:
This year´s partner country is China, which is now the second biggest information technology market in the world after the US. Chinese Deputy Prime Minister Ma Kai as well as CEO of the Chinese Internet Giant Alibaba attended the opening of the exhibition. With more than 600 exhibitors, China has a big appearance.
The makers of CeBIT had announced the exhibition´s return to an industry with its focus on B2B (Business To Business) instead of formerly focusing on the end consumer.
Another highlight of this year is the prominent speakers. The biggest name is Edward Snowden who will be available for an interview on Wednesday. The NSA-whistleblower will answer questions about risks of the internet via video-livestream when investigative journalist Glenn Greenwald is attending as a speaker. Snowden who's been granted asylum in Russia at the moment is fearing to be extradited to the United States when entering Germany.