Asia-Pacific
21 Asian countries initiate new China-backed bank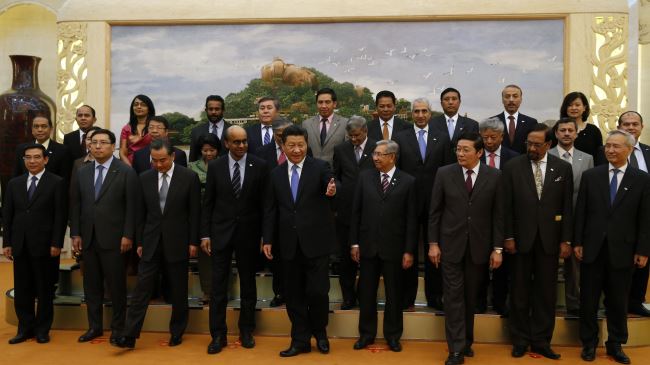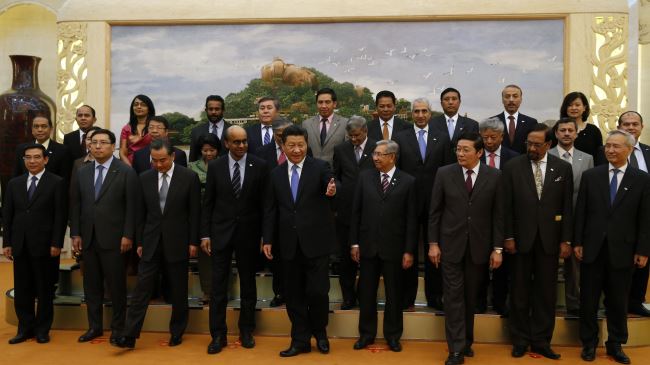 China along with 20 other nations have inked a memorandum of understanding (MOU) to establish a new Beijing-backed infrastructure lender for Asia.
The MOU to set up the Asian Infrastructure Investment Bank (AIIB) was signed during a ceremony in the Great Hall of the People in the Chinese capital on Friday.
"In China we have a folk saying," Chinese President Xi Jinping said after the ceremony, adding, "If you would like to get rich, build roads first, and I believe that is a very vivid description of the very importance of infrastructure to economic development."
Authorities said that the bank, which is anticipated to have an initial capital of USD 50 billion mostly provided by China, aims to meet the need for the construction of dams, ports, power plants and telecommunications networks in Asia.
Regional economic giant India and smaller but economically vibrant countries such as Singapore and Vietnam were among the signatories to the initiative in the absence of US allies – Japan, South Korea and Australia.
The MOU signatories are due to discuss the bank's specifics in the coming months, according to a statement from Singapore's Finance Ministry.
China, whose president proposed the bank at a gathering of Asia-Pacific nations last year, seeks to play a greater part in international organizations, such as the International Monetary Fund, the World Bank and the Asian Development Bank, dominated by Europe, the US and Japan.
The world's second-largest economy also is supporting another USD 50 billion-lending institution, the New Development Bank, which is sponsored by the BRICS countries that also include Russia, India, Brazil and South Africa.