Africa
21 bodies found in mass grave near Malian Capital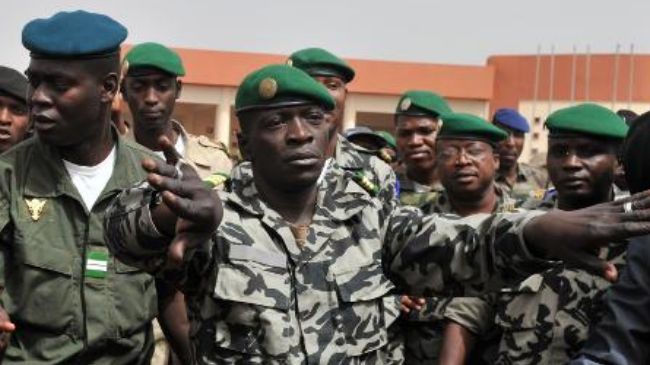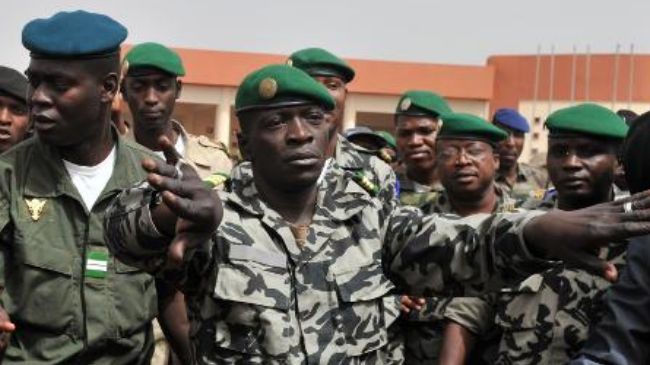 Twenty-one bodies have been found in a mass grave near the Malian capital, Bamako, following the arrest of coup leader, Malian officials say.
The bodies, who are believed to belong to soldiers loyal to Mali's ousted President Amadou Toumani Touré, were found overnight Tuesday.
"We have found 21 bodies, probably of 'red beret' soldiers, in a mass grave in Diago," a justice ministry official said, adding, "The bodies were exhumed."
A Malian security official confirmed the reports, saying, "Identity cards found in the mass grave seem to confirm that they were missing 'red beret' soldiers."
This came a week after mastermind of the 2012 coup against Touré, Amadou Haya Sanogo, along with fifteen others, mainly soldiers from his inner circle, were arrested.
Malian President Amadou Toumani Touré was toppled in a military coup on March 22, 2012, plunging the West African country into chaos and allowed al-Qaeda affiliated Tuareg rebels to take over the entire northern desert region.
According to the Malian government, Sanogo has been charged with kidnappings and murder.
Following the ever growing militancy in Mali, France began a major military intervention in its former colony in January, expressing concerns about the growing influence of militants in northern Mali and a rebellion by Tuareg separatists that threatened the French-backed Malian government.
In February, Amnesty International said "serious human rights breaches" — including the killing of children — were occurring in the French war in Mali.
In July France handed over control of what it refers to as the "peacekeeping mission" to the UN Multidimensional Integrated Stabilization Mission in Mali (MINUSMA). However, more than 3,000 French troops are still in the impoverished African country.