Africa
21 killed as Zionist-backed Boko Haram attacks city in Nigeria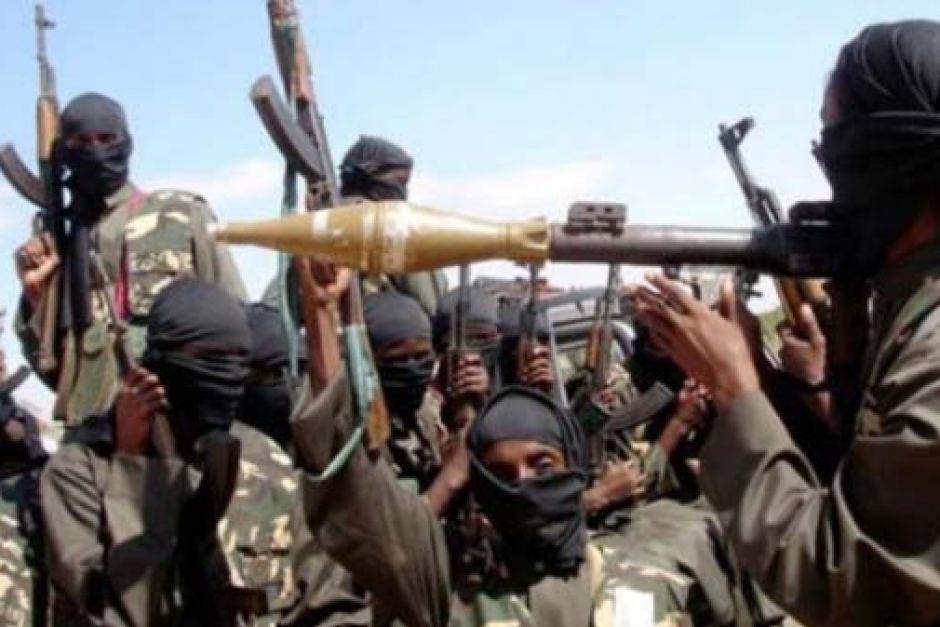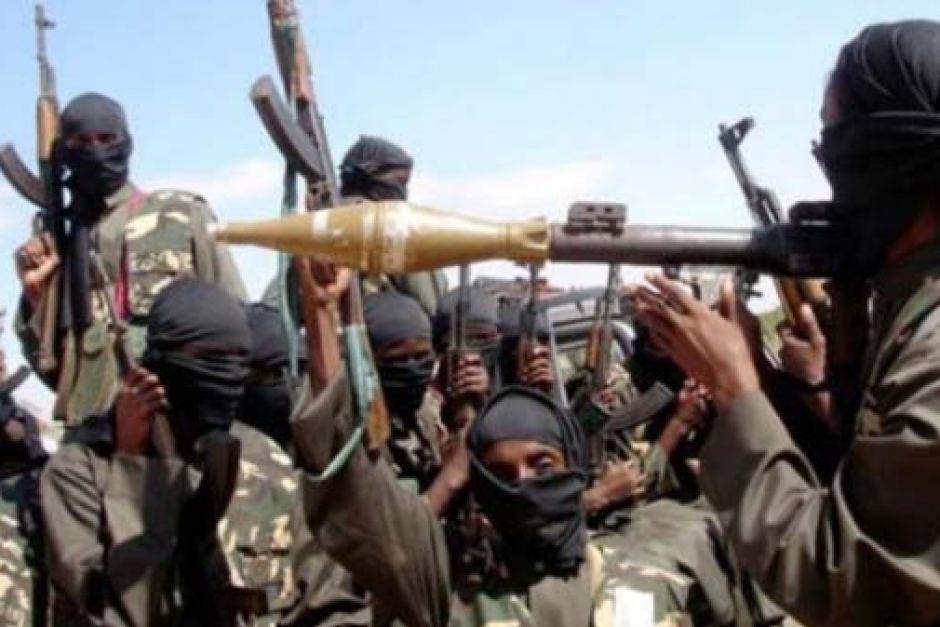 A Nigerian lawmaker says at least 21 civilians have lost their lives following an attack by Takfiri Boko Haram terrorists on a city in the flashpoint northeastern part of Nigeria.
Maina Maaji Lawan said on Thursday that the clashes broke out at about 5:00 p.m. local time (1600 GMT) on Wednesday in the city of Malam Fatori, situated in the restive northeastern state of Borno and near the border with Niger.
"Boko Haram tried to attack Malam Fatori… but they met stiff resistance from the Multi-National Joint Task Force, who initially repelled the attack after prolonged fighting," Lawan said.
"They pushed back the militants and people in the town and the soldiers thought it was over but the militants mobilized more men and weapons including an APC (armored personnel carrier) and launched a renewed attack," he said.
"They overpowered the soldiers who were forced to flee. The militants went into the town shooting indiscriminately. They killed 21 people," Lawan said.
Boko Haram, whose name means "Western education is forbidden," is a militant group that says its goal is to overthrow the Nigerian government.
Abuja announced on October 17 that it had secured a truce deal with Boko Haram to secure the release of some 200 schoolgirls abducted by the group. Boko Haram later denied the claim.
On April 14, Boko Haram militants kidnapped 276 students from their secondary school in the northeastern town of Chibok in Borno, triggering worldwide outrage. Reports say 57 of the girls managed to escape but 219 are still missing.