Europe
21 Killed in Central Europe's Devastating Floods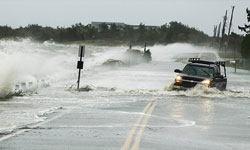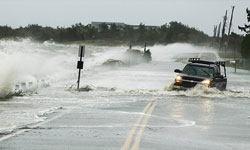 At least 21 people were killed in Central Europe and tens of thousands forced to be evacuated from their homes across Germany and Hungary after over a week of massive floods.
The Southern and Northern parts of Hungary are already under water, while nearly 8,000 volunteers and specialized crews from Budapest are strengthening flood walls.
The Eastern part of Germany is also suffering hard from the most devastating flood in Europe's history.
More than 23,000 residents had to leave their homes Sunday afternoon after many streets and buildings were flooded and electricity was shut off. Another 8,000 people had been evacuated from the town of Aken and its neighboring villages after a dam on the Elbe River broke on Saturday, AP reported.