Africa
21 killed in clashes between Congolese army and rebels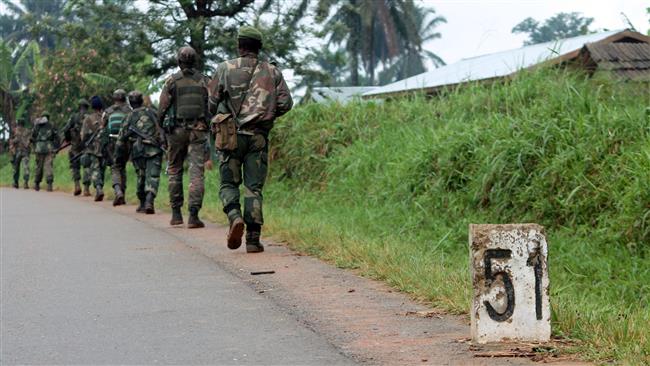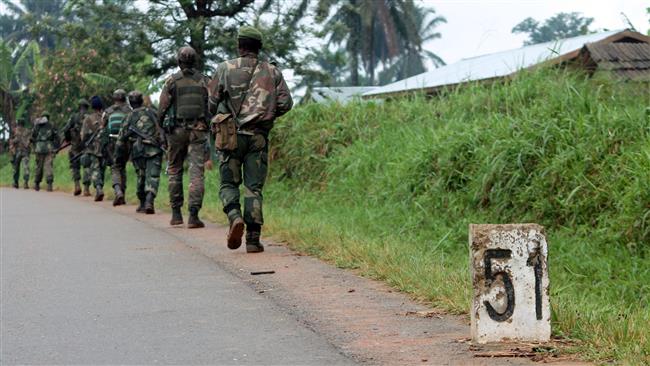 At least 21 people have been killed in clashes between the army and a rebel group in the eastern Democratic Republic of the Congo, a military official says.
Army spokesman Victor Masandi said Monday that the clashes broke out overnight Sunday when the rebels of the Allied Democratic Forces-National Army for the Liberation of Uganda (ADF-NALU) attacked an army post in the village of Kokola, around 40 kilometers north of the city of Beni.
He added that 16 rebels, four soldiers and a civilian were killed in the fighting.
The rebel group killed some 20 people in North Kivu Province in a mid-April assault.
More than 300 people were killed by ADF-NALU militants last year in and around Beni.
The ADF-NALU rebel group, which was founded in Uganda in 1995 and later moved to the Congo, is believed to have roughly 400 members and has been accused of committing serious human rights violations, including recruiting child soldiers and rape.
ADF-NALU and dozens of other armed groups have been active in eastern Congo since the 1996-2003 Congo wars.