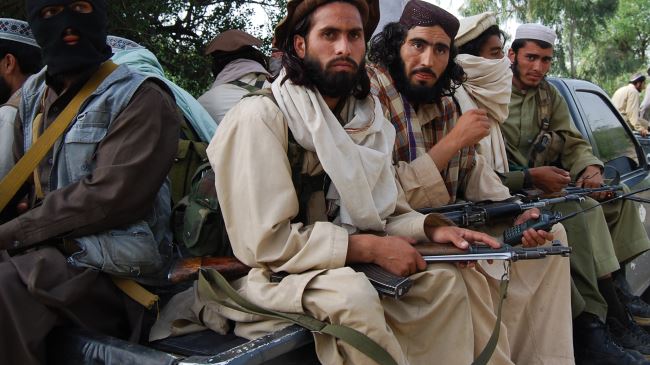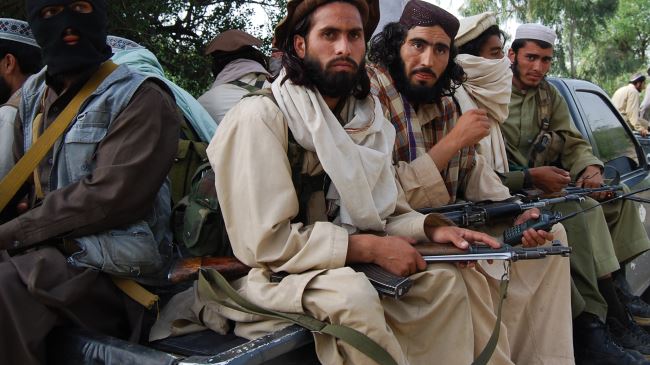 Air raids and a gunfight have left at least 21 militants dead in Pakistan's volatile northwestern tribal areas.
According to a Sunday statement by the Pakistani army, the airstrikes were carried out on five militant hideouts in the Shawal area of North Waziristan overnight.
"In precise aerial strikes last night 5 terrorist hideouts were destroyed and 15 terrorists including foreigners were killed in Shawal area of North Waziristan Agency," the statement said.
In a separate incident, at least six gunmen were killed early Sunday in a gunfight that broke out after they launched an assault on a paramilitary checkpoint in a tribal area near the border with Afghanistan.
A top security official, whose name was not mentioned in the reports, said the deadly gunfight occurred in the Khyber tribal district when a group of about 30 militants attacked the Ghundi post.
"At least six militants were killed in the gunfight and the attacking militants were forced to flee," the official noted, adding that there were no casualties on the side of security forces since they "had prior information about it and were well prepared."
The Pakistani army has been fighting since June to demolish bases belonging to the pro-Taliban militants in the tribal areas.
The militant groups in Pakistan have carried out numerous attacks against Pakistani security forces and civilians.
Many Pakistanis have lost their lives in bombings and other militant attacks since 2001, when the Pakistani government entered an alliance with Washington in its so-called war on terror.
The Pakistani army says it has killed more than 1,000 militants since it started its clean-up operations along its border with Afghanistan.