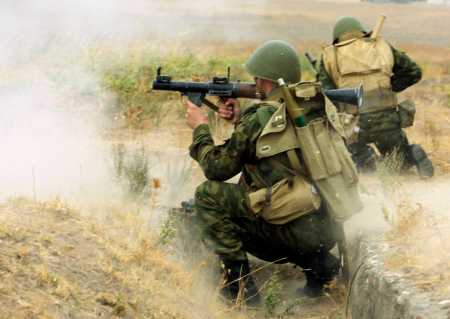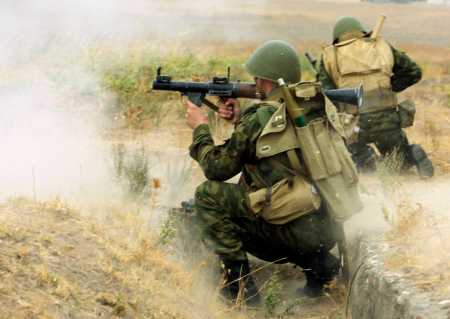 Suspected rebels have opened fire on a column of troops in Tajikistan, killing at least 23, and wounding 10 others, a senior government official said.
The attack occurred in the Rasht region — some 50 km from the border with Afghanistan and 180 km east of the Tajik capital — on Sunday.
The troops had been travelling to reinforce roadblocks in the north of the country, a month after prisoners including organizers of an alleged coup plot escaped a detention centre in the capital Dushanbe, the official said.
"A column of trucks carrying army servicemen came under heavy submachine fire from an ambush in the Komarob gorge," the official speaking on condition of anonymity told Reuters. "The column is not moving. The fighting continues. Armored vehicles are now being drawn to the area."
Tajik President Imomali Rakhmon left for New York hours before the attack to take part in the session of the United Nations General Assembly.
A government spokesman said he had no plans to cut short the trip.
"The Tajik president demanded that the republic's security bodies put the east of the country in order and expressed his condolences to the relatives and loved ones of the dead," the spokesman said.