Syria
2,340 Regions Join Peace Agreement with Syrian Army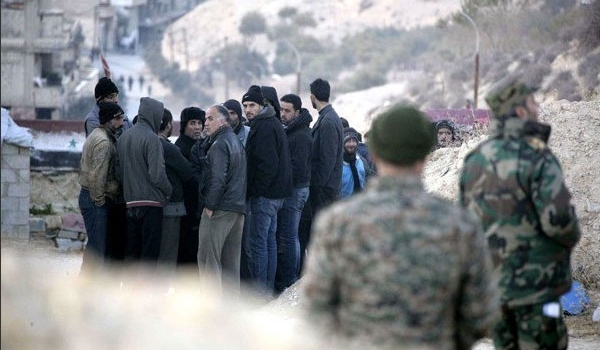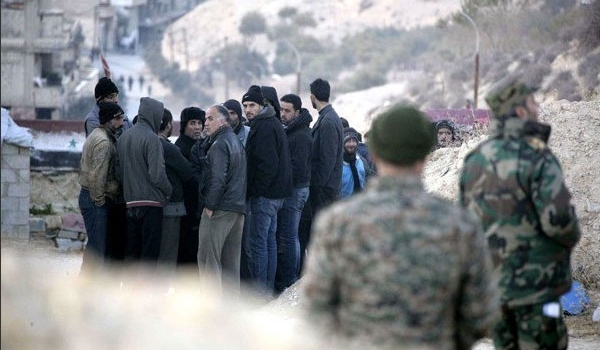 The Russian Defense Ministry announced in its latest report on Sunday that militants in another region laid down weapons and ended fight against the Syrian Army.
The ministry said that representatives of militants in the town of al-Dibeh in Homs province endorsed the nationwide reconciliation plan and ended battle against the army.
It added that the total number villages, towns and regions that have thus far joined the peace agreement with the army stands at 2,340.
Local officials reported earlier this month that sum of 350 militants that had laid down arms and accepted the terms of the government for amnesty were pardoned in Southwestern Damascus.
The sources said that the army has granted amnesty to 350 gunmen that had handed over their weapons to the army men and joined peace in Beit Jinn region in Southwestern Damascus.
The sources added that they gunmen returned to normal life in the Northeastern province, adding that laying down arms and delivering them to the Syrian army is underway in the region.