Africa
24 died in Burkina Faso uprising in late October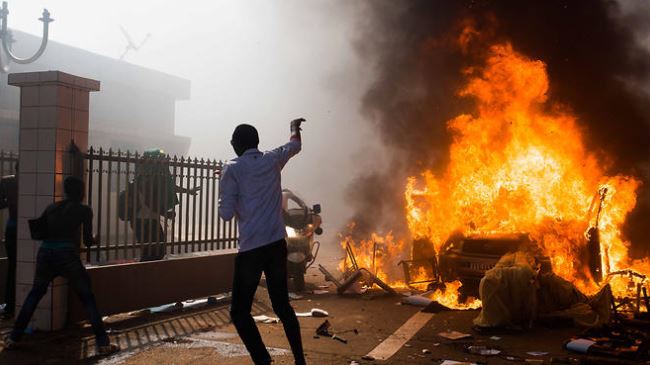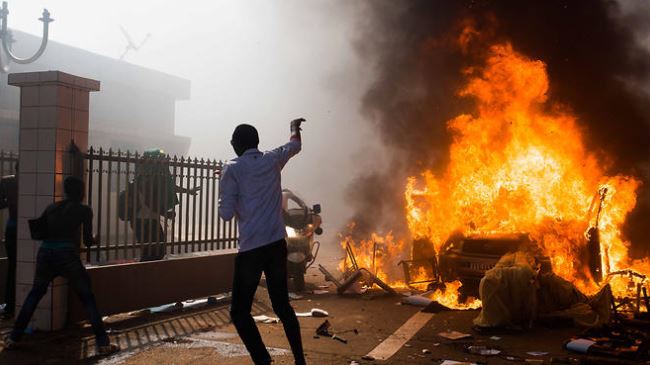 Two dozen people have been killed and over 620 others injured in violent protests held during the uprising that toppled the longtime president of Burkina Faso on October 31.
Two days of protests that led to the resignation of Burkina Faso's former president, Blaise Compaoré, in late October resulted in 24 deaths, whose causes included gunshot wounds, serious burns or suffocation, said a committee appointed by Prime Minister Lieutenant Colonel Yacouba Isaac Zida on Wednesday.
The revolt witnessed heavy damage of property, including 14 public buildings which were destroyed, while shops were pillaged, said Clarisse Merindol-Ouoba, head of the government-appointed committee probing the violence.
Demonstrators raided the parliament building and other buildings, ransacking offices and setting fire to cars.
An initial death toll was put at 30 by the opposition, while diplomatic sources said 15 people were killed.
On October 31, the military took control in the power vacuum after Compaoré resigned following nearly 30 years in power.
The former president was forced to step down following mass protests against his attempts to change the constitution to extend his rule for a fifth term. Compaoré first took power in a coup in 1987 and emerged victorious in the next four elections.
On November 23, Burkina Faso's transitional leaders announced a new 25-member government, tasked with guiding the country to elections next year.