Iran
240-plus register for Iran polls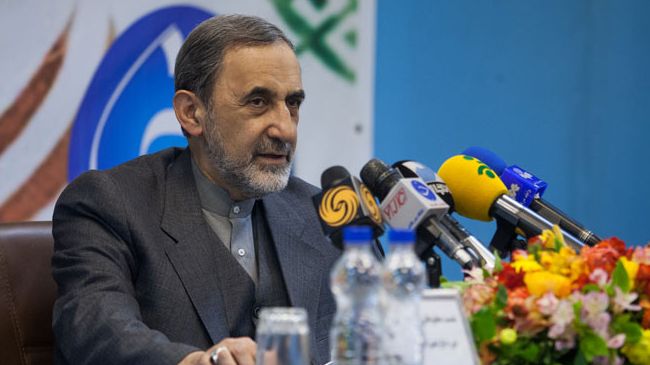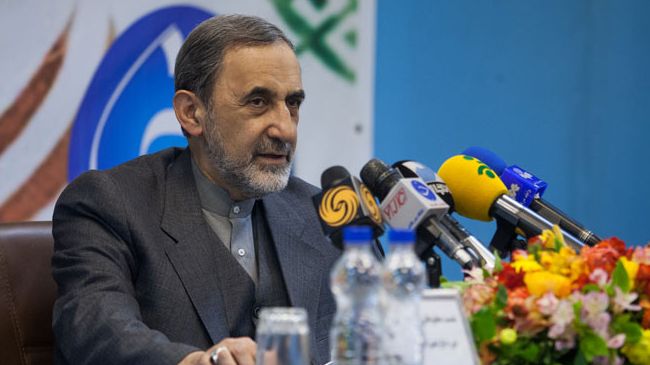 The number of Iran's presidential hopefuls to register for the upcoming election has surpassed 240 as the May 11 registration deadline for hopefuls nears, Press TV reports.
On Thursday, former Intelligence Minister Ali Fallahian and former Telecommunications Minister Mohammad Gharazi signed up at the Interior Ministry.
Fallahian, currently sitting in the Assembly of Experts, is running on an independent ticket. He has ruled out the possibility of dropping out in favor any other candidate.
"My objectives have been the same as the goals of the late founder of the Islamic Republic Imam Khomeini," he said.
"I want our country to prosper. I've come to help strengthen Iran in politics, culture, social issues as well as in the economy," he added.
Gharazi said curbing the inflation rate will top his priorities, noting that high inflation rate is the most important problem the country is facing.
Registration of hopefuls for Iran's 11th presidential election officially began on Tuesday morning. Hopefuls have until May 11 to sign up.
The president of Iran is elected for a four-year term in a national election. The Guardian Council vets the hopefuls and will publish the final list of candidates later this month.