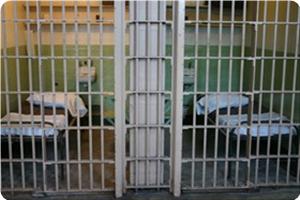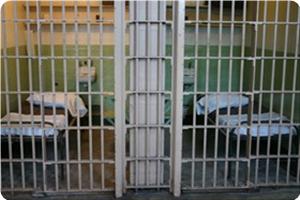 An official Palestinian human rights report has affirmed that chronic disease had spread among Palestinian prisoners in Israeli occupation jails.
A report by the ministry of prisoners in Ramallah on Monday said that 25 Palestinian prisoners are cancer-stricken due to medical neglect in Israeli prisons.
It said that most of the cancer cases were detected after spreading in the body of the victims.
The ministry pointed to a state of tension and fury among prisoners after tests proved that prisoner Maysara Abu Hamdiya's life was in real danger after cancer spread in his neck and throat.
The report said that 21 prisoners in Eshel prison have gone on hunger strike as of Sunday night to protest Abu Hamdiya's condition, adding that they vowed more protest steps on Tuesday after they were assaulted by Israeli jailors.