Syria
25 Syrian soldiers die in Daraa province due to swine flu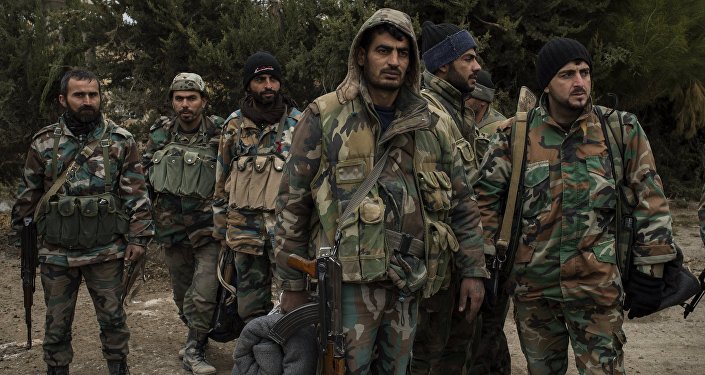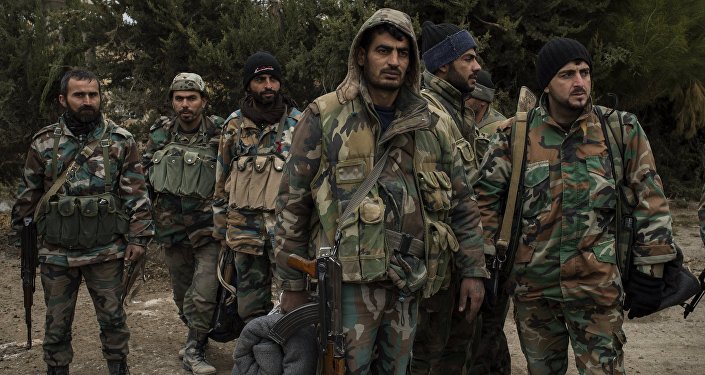 According to a source close to Al-Masdar, 25 soldiers of the Syrian Arab Army (SAA) have died inside Daraa governorate over the past weeks due to local swine flu outbreak. Especially the 121st Brigade of the 7th Division seems to be affected as the majority of deceased soldiers are from the Brigade HQ near Sanamayn city in northern Daraa.
Upon the death of a Syrian soldier, usually their families are given benefits by the Syrian Government as to compensate the loss of their relative. However, because the soldiers' death was caused by disease rather than war, they have not been designated as Killed in Action (KiA) or 'martyrs' and as such, their families will not receive the usual compensation. Furthermore, according to intel delivered to Al-Masdar News exclusively, the local Syrian Arab Army commander-in-chief in northern Daraa failed to bring in doctors as to treat the illness while controversially also sending them to fight on the frontline despite the critical condition of the soldiers.
According to a relative of a Syrian soldier who spoke to Al-Masdar News, he suddenly fell ill at ease and began to spit blood. Nevertheless, upon requesting a leave as to deal with his illness, he was declined by his superior. Two days later, he fainted on the frontline in southern Syria.
After becoming unconscious, he was brought to Tishreen Hospital in Damascus. But sadly, he later died of internal injuries. Due to the Syrian war, many civilians, soldiers and fighters have been denied access to basic healthcare and as such, many somewhat harmless diseases have had deadly consequences. For now, it's unknown how many Syrians have been infected by the swine influenza virus. However, an outbreak in southern Syria has now been confirmed.