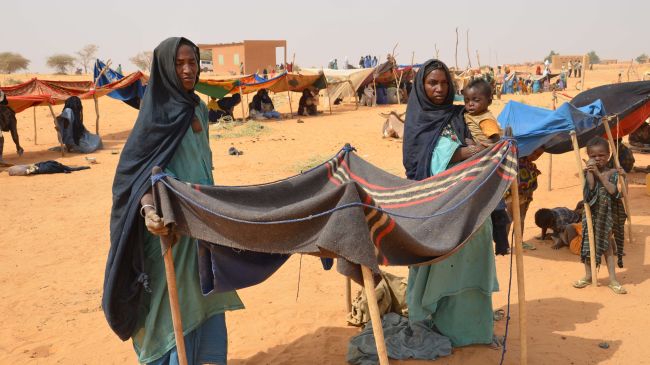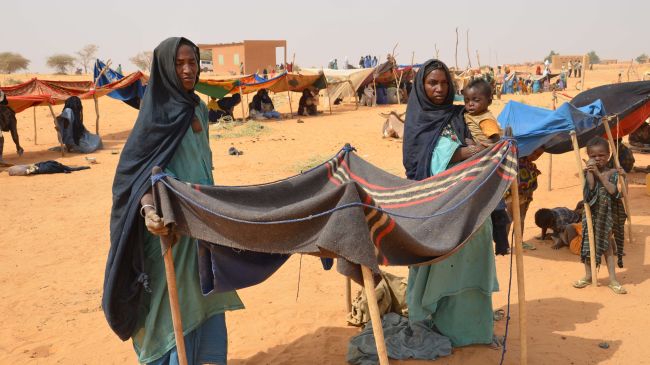 The United Nations children's agency says at least 2,500 children under the age of five have died of malnutrition in the Western African country of Niger this year.
Guido Cornale, the UNICEF representative in Niger, said on Wednesday that the global child mortality rate has dropped in recent years, but it is still one percent.
Cornale said, "Without international aid in Niger, we would see children dying by their tens of thousands" each year.
The impoverished African country has been hit by several famines in recent years, and is considered as one of the most aid-reliant countries.
"It is undeniable that the government is trying to combat malnutrition… But the level of… dependence is alarming," said an expert, who was speaking on condition of anonymity because the person was not allowed to speak to the media.
Last year, the United Nations announced that more than six million people in Niger needed urgent assistance due to drought and many other factors.
"The situation of populations, in particular women and children, is deteriorating quickly," the UN and humanitarian group Oxfam said.
And a UN official said that in order to cope with the food shortage, families are forced to reduce the number of daily meals, sell their assets, or migrate to cities or neighboring countries.
He stated that across the country some 33,000 children have quit school due to either the migration of their parents or the fact that they were forced to work to earn money for their families.
This year, about 800,000 people in Niger are facing food insecurity, according to the UN's Office for the Coordination of Humanitarian Affairs.