Palestine
299 000 citizens have been detained by Slaughterer Israel since the first intifada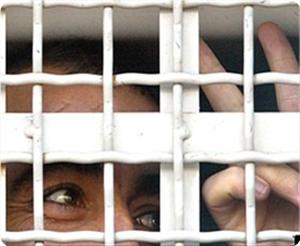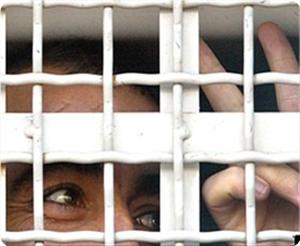 Human rights report revealed that more than 299 thousand Palestinian citizens have been detained in Israeli jails for years or days, or even hours since the outbreak of the first intifada in December 28, 1987.
The Palestinian prisoners studies center said, in a report issued on Monday, that 210 thousand Palestinians were arrested during the beginning of the first Intifada until the formation of the Palestinian Authority in mid-1994, and ten thousand arrests took place between 1994 and 2000 with the outbreak of al-Aqsa Intifada, and 79 thousand arrests were reported during the years of intifada and until now.
The report confirmed that the total number of arrests is 299 thousand citizens of all ages and categories and segments, including women, children and the elderly, members of the legislative Council and academics, doctors and university students.
The center said in the 25th anniversary of the first intifada that the occupation tried through the intensification of detention and abduction policy against the Palestinian people since the occupation of the Palestinian territory in 1967, to intimidate the Palestinian people and the Palestinian resistance, but it failed to achieve its objectives.