Africa
2nd Burkinese army cmdr. declares himself president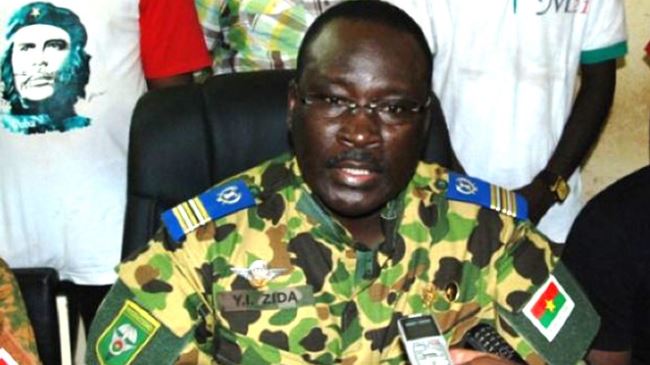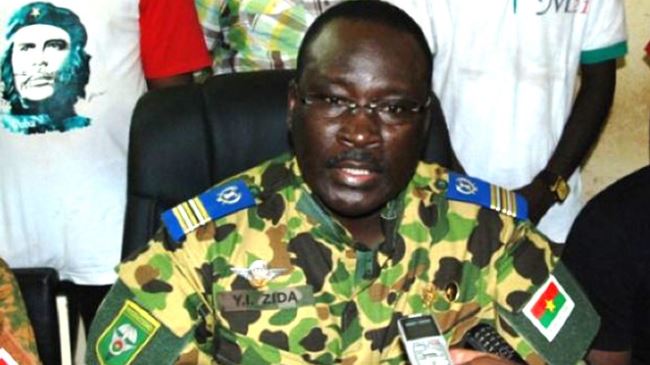 A second military commander has declared himself president in Burkina Faso after the resignation of the West African country's long-serving President Blaise Compaore.
Colonel Yacouba Isaac Zida announced the decision to serve as the country's transitional head of state in a recorded address, posted on the website of a national television station, early on Saturday.
Zida, the former deputy commander of the Regiment of Presidential Security (RSP) guard, cited the unpopularity of Burkina Faso's military chief, General Honore Traore, as the reason for his decision.
The remarks came hours after Traore's announcement saying that he was taking charge as head of state.
Burkina Faso plunged into violence earlier this week following the Burkinabe parliament's decision to vote on a constitutional reform bill that would allow Compaore, a staunch ally of Western powers, to serve another term in office as the country's head of state.
Compaore took power following a coup in 1987 against then-President Thomas Sankara and first served two seven-year terms in 1991-98 and 1998-2005 as president.
After a change in the constitution, Compaore was allowed to serve another two five-year mandates. In 2010, he won an election that secured his second and final elected five-year term. Opposition leaders say the polls were rigged.
In response to a question about how the country will deal with the current political void, journalist and political analyst Hamid Golpira told Press TV that "in the short period Sankara was the leader of the country,… the poor were being uplifted, [and] there were programs for helping the people that were downtrodden, but in these 27 years [under Comparore's rule], everything has gone backwards. So there is a chance but it isn't clear what would happen right now."
He also described as "hopeful" and "positive" the reaction of other African states to recent events in Burkina Faso, saying "it would be encouraging for other courtiers to have one person, one part, one system that is not helping the country being entrenched in power for many years."
This comes as some political commentators have cast doubt about the future role of France and other Western powers in the African country.
"The country has of course provided a base for the French forces fighting these various proxies of so-called Islamic rebel forces and so on in the region," said Douglas DeGroot with the Executive Intelligence Review weekly magazine.