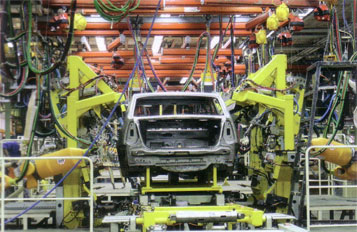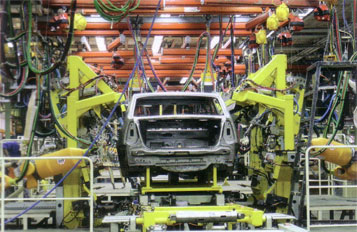 The second phase of Iran Khodro car-making factory to be launched in Senegal, French-language Le Soleil newspaper of Senegal wrote on its website.
In order to boost cooperation between Iran and Senegal, the fourth common committee of cooperation between the two countries opened in Tehran and was attended by senior Iranian and Senegalese officials, according to the website.
Iran and Senegal signed several agreements of cooperation which include omitting double taxes and supporting investments by the two countries.
In the meeting, the two sides also agreed on establishing a common investment company.
Establishment of the second phase of Iran Khodro project in Senegal and manufacturing cars was ratified in the meeting, Le Soleil added.
In the field of energy, Iran has agreed to provide 500 Senegalese villages with electricity.