Syria
2nd woman wishing to replace Assad enters Syria's presidential race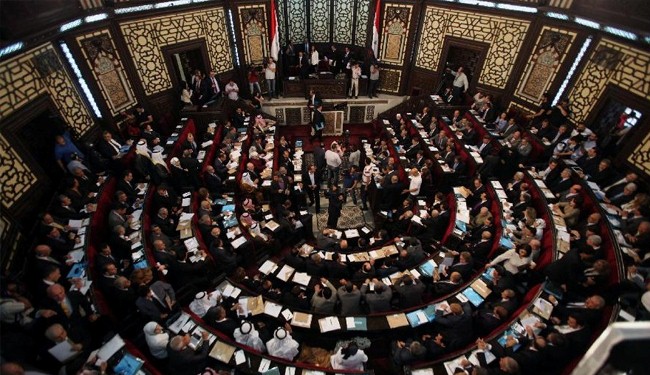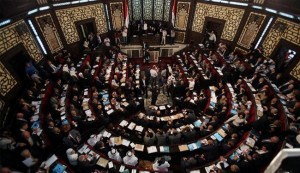 Number of presidential candidates in Syria's upcoming election raises to 11, after four more people, including one woman, announced their will to run in the race which has current president of the country as a competitor.
According to official SANA news agency, four more presidential candidates submitted applications to the Supreme Constitutional Court.
Speaker of the People's Assembly Mohammad Jihad al-Laham said during a session on Tuesday that the Assembly received notifications from the Constitutional Court on candidacy announcement by Ali Mohammad Wannous, Tali' Saleh Naser and Samih Mikhail Moussa, and Ezza Mohammad Wajih al-Hallaq.
Wajih al-Hallaq is the second female who has announced candidacy for the election.
The new candidates are to wait for getting written approvals from at least 35 MPs.
The Constitutional Court has already received candidacy applications from Maher Abdul-Hafiz Hajjar, Hassan al-Nouri, Sawsan Haddad, Samir Moalla, Mohammad Firas Rajjouh, Abdulsalam Salameh and Bashar Hafez al-Assad.
The deadline for receiving applications ends on May 1.