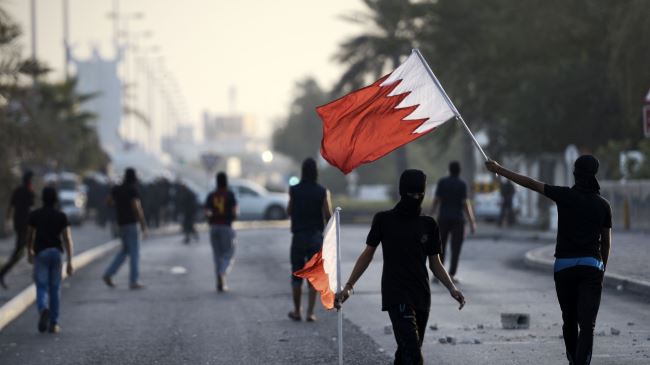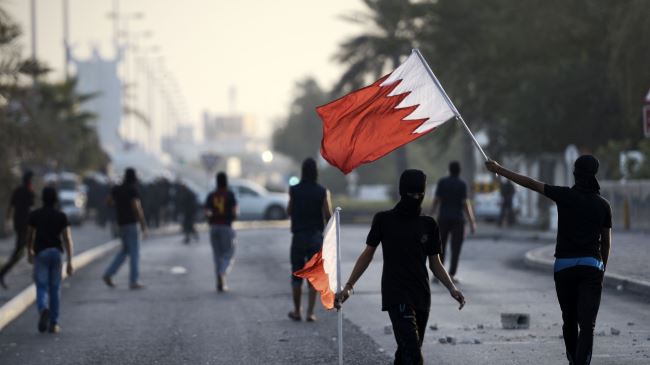 The president of a Bahraini non-governmental organization, which works to promote human rights in the Persian Gulf kingdom, says more than 3,500 people have been subjected to various kinds of torture at the country's detention facilities since the beginning of pro-democracy rallies there.
Yusuf Rabi', the head of Bahrain Forum for Human Rights, said on Saturday that 3,586 people have been tortured in Al Khalifa regime's prisons, and the absence of persecution, investigation and trial of those accountable for the practice has so far resulted in the death of at least 20 inmates, Arabic-language Lualua satellite television network reported.
Rabi' also called upon the United Nations to press Bahraini authorities over allowing the UN Special Rapporteur on torture and other forms of cruel, inhuman, degrading treatment or punishment, Juan Méndez, to pay a visit to the country's detention facilities, and also adopt necessary measures against the kingdom.
He called for an immediate halt to the torture of political inmates at Bahraini jails, and compensations to be paid to the victims.
On May 6, Human Rights Watch urged Bahraini officials to order an "independent investigation" into allegations that security forces used violence and excessive force to suppress unrest in the notorious Jaw Prison earlier this year.
"The more we learn about Bahrain's response to the Jaw prison unrest, the more troubling the picture becomes," Joe Stork, the HRW deputy director for Middle East and North Africa, said.
He added, "The authorities need to allow independent medical access to the prison at once and ensure their access to building 10, where the most serious abuses are alleged to have taken place."
In mid-April, the HRW conducted separate phone interviews with three inmates, who had been recently released from Jaw Prison. They said they witnessed that security forces systematically beat inmates as they emptied cells when quelling the unrest on March 10.
Security forces subjected prisoners to physical and psychological abuse and deprived them of medical treatment for their injuries, the inmates said.
Since mid-February 2011, thousands of anti-regime protesters have held numerous demonstrations on the streets of Bahrain, calling for the Al Khalifa family to relinquish power.
Scores of Bahrainis have been killed and hundreds of others injured and arrested in the ongoing crackdown on peaceful demonstrations.