Syria
3 American soldiers killed in northeast Syria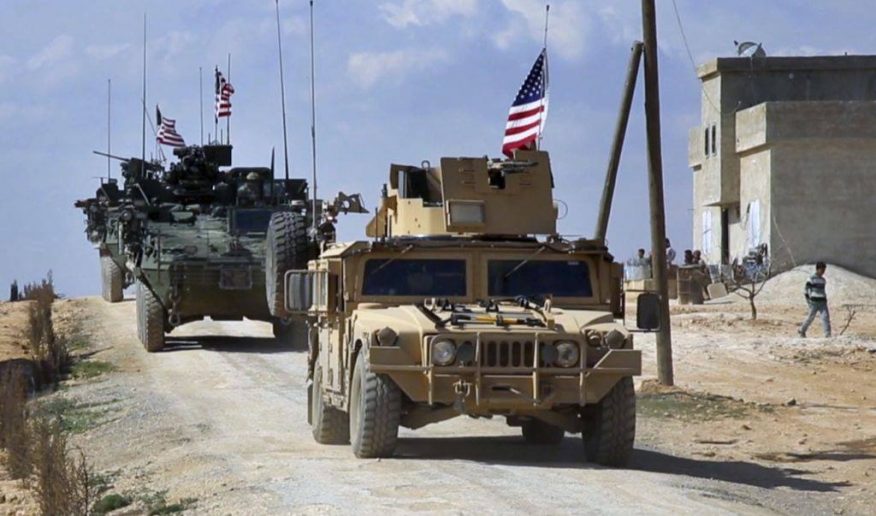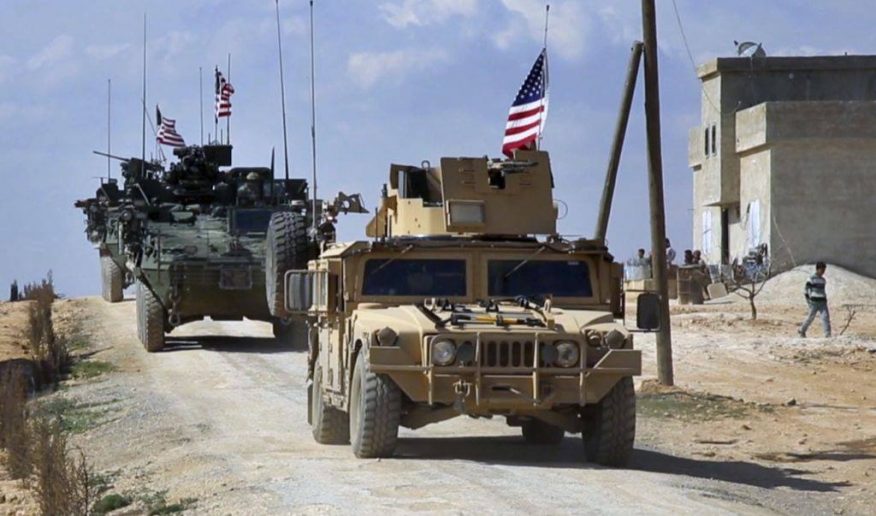 Three U.S. Army soldiers were reportedly killed in the northeastern province of Hasakah, local sources said.
Three U.S. military vehicles crashed while patrolling Tal Tamr town, killing 3 soldiers immediately.
However, other reports spoke of a roadside bomb that went off as the vehicles passed by. AMN cannot verify the authenticity of both narratives.
Earlier, the northern city of Raqqa, currently held by the US-backed Syrian Democratic Forces, has seen demonstrations held by locals to protest the U.S. occupation.
A popular resistant front was even formed in Raqqa, vowing to 'carry on resistance until the city is liberated'. The group claimed responsibility for targeting forces for the U.S. Army and Kurdish forces across the area.