World News
3 dead, 20 injured as Melbourne driver rams into busy shopping mall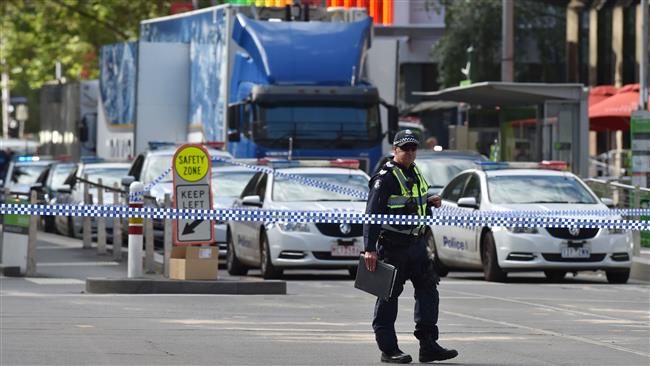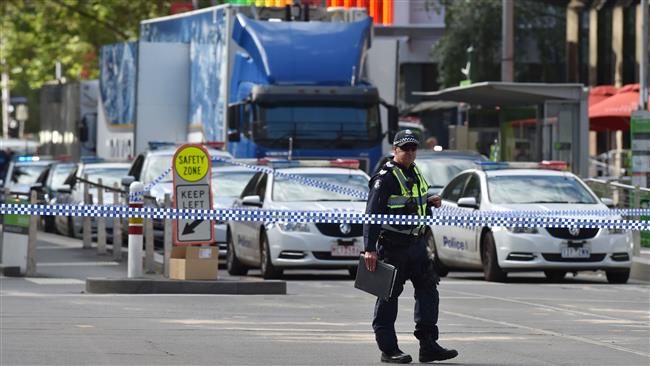 A driver has plowed his vehicle into pedestrians at a busy shopping center in Melbourne, Australia, leaving multiple casualties.
Three people were killed, including a child, and 20 others injured after the car "deliberately" drove into pedestrians in Bourke Street mall in Melbourne, police said on Friday.
"It is believed police were in pursuit of a vehicle in the CBD when the vehicle deliberately struck a number of pedestrians in the vicinity of Bourke and Queens Streets at approximately 1:30 pm (13:30 GMT)," Victoria police said in a statement.
The statement added the driver had received bullet wounds and was being treated for non-life-threatening injuries.
The motive behind the ramming is still unclear and police are investigating the circumstances surrounding the incident. However, the possibility of a terror attack has been ruled out by police.
Police said the 26-year-old suspect had a history of family violence, adding that the mall incident took place following a stabbing and hostage-taking incident elsewhere in Windsor.
Prior to the incident, the driver had allegedly taken a woman hostage in his car.
The woman, however, had managed to escape and police had been in pursuit of the alleged felon.