Iraq
3 dead, 8 wounded in Baghdad bombing, shooting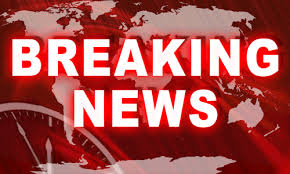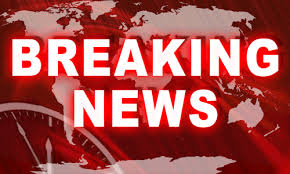 At least three people have been killed and eight others injured in two separate bomb explosions and a shooting incident across the Iraqi capital, Baghdad, according to the country's security and medical officials.
A police source, speaking on condition of anonymity, said a civilian was killed and five others sustained injuries when a bombing attack struck a commercial district in the al-Obeidi neighborhood of eastern Baghdad on Monday, Arabic-language satellite television network al-Baghdadia reported.
Security forces immediately cordoned off the site of the attack, and ambulance workers ferried the wounded to a nearby hospital.
Earlier in the day, an anti-al-Qaeda Sahwa tribal fighter was killed and three others wounded when an improvised explosive device exploded in the capital's southern neighborhood of al-Mahmoudiyah.
Also on Monday, a woman was gunned down after unidentified gunmen opened fire on her in Baghdad's eastern neighborhood of al-Rashad. The assailants later fled the scene in a car.
There was no immediate claim of responsibility for the attacks. However, Iraqi officials usually blame such assaults on the ISIL Takfiri terrorists.