Europe
3 Kiev soldiers killed in E Ukraine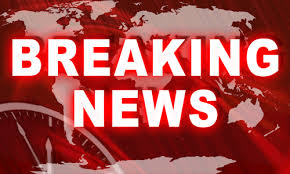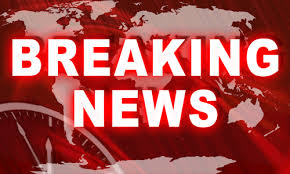 Fierce clashes between Ukraine's government forces and pro-Russians have left three Ukrainian servicemen dead in the country's restive east.
The Ukrainian military said on Monday that the fatalities were reported over the past 24 hours, adding that government positions at flashpoints around the conflict zone saw 56 attacks.
The mayor's office in the city of Donetsk, meanwhile, said that 12 people were taken to hospital for treatment as they suffered shrapnel wounds over the weekend.
Heavy shelling also inflicted damage on gas pipelines in the city, leaving more than 5,000 homes without gas in freezing temperatures.
Ukraine's mainly Russian-speaking regions in the east have witnessed deadly clashes between pro-Moscow activists and the Ukrainian army since Kiev launched military operations to silence pro-Russians in mid-April.
Violence intensified in May after Donetsk and Lugansk regions held local referendums, in which their residents voted overwhelmingly in favor of independence from Ukraine.
Kiev and the pro-Russians inked a Russian-proposed ceasefire deal on September 5 in a move to put an end to heavy clashes in Ukraine's east but the fighting continues unabated.
The death toll among Ukrainian soldiers since the truce came into effect now stands at about 150, according to Kiev's army.
The latest figures by the United Nations show that more than 4,300 people have been killed in the fighting. In addition, nearly a million people have been forced to flee their homes.