Pakistan
3 killed, 7 injured in NW Pakistan attack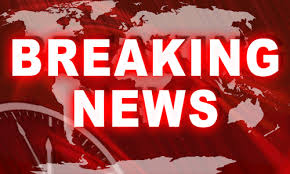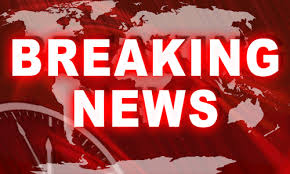 At least three people, including two civilians, have been killed and seven others injured when unidentified gunmen launched an attack on a security checkpoint in northwestern Pakistan.
Police officials, speaking on condition of anonymity, said a group of militants aboard a vehicle opened fire at the checkpoint in the Gora Qabristan area of Peshawar, the capital of Khyber Pakhtunkhwa Province and situated 150 kilometers (93 miles) west of the capital, Islamabad, at around 7 a.m. local time (0200 GMT) on Thursday.
Security personnel retaliated, shooting one of the assailants dead. The gunmen later sped off in their vehicle.
The injured have been taken to Lady Reading Hospital in the city to receive medical treatment.
Police have cordoned off the area, and an investigation is underway to determine the motive behind the assault.
Pakistani security forces on Wednesday killed seven militants during a gunfight near a gas field in Pir Koh area, located some 245 kilometers (152 miles) southeast of Quetta, the capital of southwestern Balochistan Province.
"We killed seven miscreants hiding in the gas field when they refused to surrender," Manzoor Ahmed, a spokesman for Frontier Corps, said.
"They resorted to a fight which lasted for several hours," he said, adding there was no loss on the security forces' side.
Since 2001, when the Pakistani government entered an alliance with the US in its so-called war on terror, many Pakistanis have lost their lives in bombings and other militant attacks in the country.
On December 16, 2014, a group of militants mounted an attack against the Army Public School in Pakistan's northwestern city of Peshawar, where about 150 people, mostly children, were massacred.
The militant group, Tehreek-e-Taliban Pakistan (TTP), claimed responsibility for the attack, saying it was carried out in retaliation for an ongoing Pakistani military offensive against the militants in the country's tribal belt.
Following the deadly attack in Peshawar, Pakistan lifted the moratorium on the death penalty in place for about six years, and hanged several militants.
Pakistani Prime Minister Nawaz Sharif and military leaders have vowed to eliminate terrorism in the country.