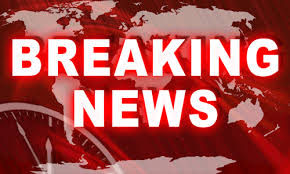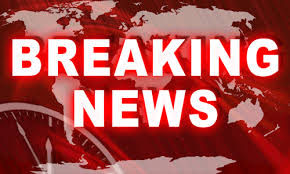 At least three people, including security forces, have been killed in a bomb attack that targeted a police station in southern Afghanistan, sources say.
Medical sources released the death toll on Monday after an individual detonated his explosives at the gates of the compound in the city of Lashkar Gah, the capital of Helmand Province, on Sunday, allowing two gunmen to enter the station and engage in shooting.
Earlier, provincial police chief Gen. Nabi Jan Mullahkhail said three people sustained injuries when the first assailant struck the gate of the police station.
However, Dr. Darwesh, who has only been identified by his first name, said the hospital where he works received the bodies of two policemen and a civilian.
Eleven other people have been injured in the attack and are being treated in the hospital, he added.
The Taliban militant group, which has a strong presence in Helmand, claimed responsibility for the attack.
The Sunday bombing came a day after a bomb attack in the eastern city of Jalalabad claimed at least 35 lives and wounded around 125, with President Ashraf Ghani blaming the ISIL terror group for the attack.
The United States and its allies invaded Afghanistan in 2001 as part of Washington's so-called war on terror. The offensive removed the Taliban from power, but insecurity still remains in some provinces.
The US-led combat mission in Afghanistan officially ended on December 31, 2014. However, at least 13,500 foreign forces, mainly from the United States, have remained in the country in what Washington calls a support mission. NATO says the forces will focus mainly on counterterrorism operations and training Afghan soldiers and policemen.