Syria
3 Large Regions in Eastern Damascus Joins Reconciliation Plan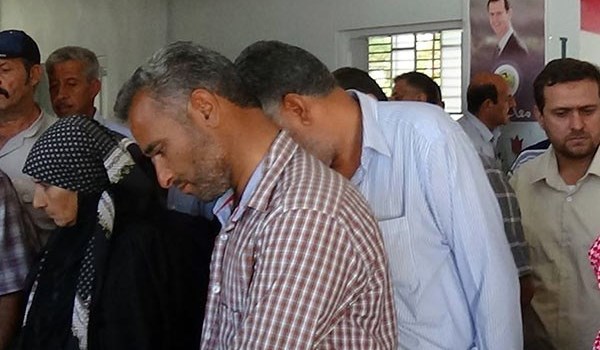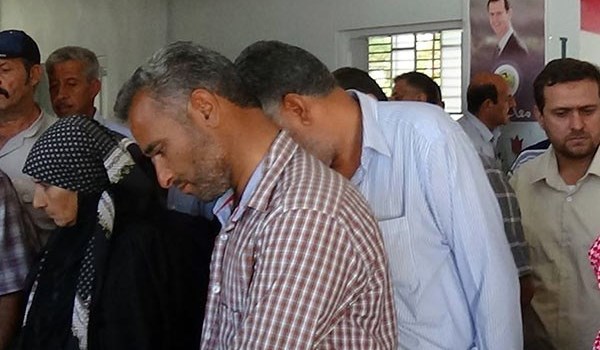 Damascus Governor General announced on Sunday that negotiations are underway between the government officials and representatives of the militants in the regions of Douma, Harasta and Wadi Bardi to join peace talks with the Syrian government.
The Arabic language al-Nashrah quoted Ala'a Monir Ibrahim as saying that peace talks between government and militants' representatives in Douma, Harasta and Wadi Bardi are seriously pursued.
He further added that 80 percent of Damascus province has been covered by the peace agreement and more talks are underway to bring the remaining 20 percent to the peace negotiations.
Ibrahim said that the entire regions in the province will join the national reconciliation plan in a short period of time. Full success in the implementation of the national reconciliation plan in two towns of Bebila and Yalda will be announced soon, he added.
A source in Syria's reconciliation committee declared on Saturday that all the militants, who had joined a ceasefire agreement with Syrian government and applied for evacuation, left the town of al-Tal in Northern Damascus for Idlib.
"In line with the trend of peace in Damascus province, nearly 1,800 militants were evacuated from al-Tal on 46 buses on Friday afternoon," the source said, and reiterated, "The town is now completely empty of the militants who had applied for evacuation."
The source further added that the cases of those militants who intended to remain in al-Tal is under study, promising that they would soon receive amnesty based on the presidential decree.