Africa
3 Muslim youths killed by Christian militia in CAR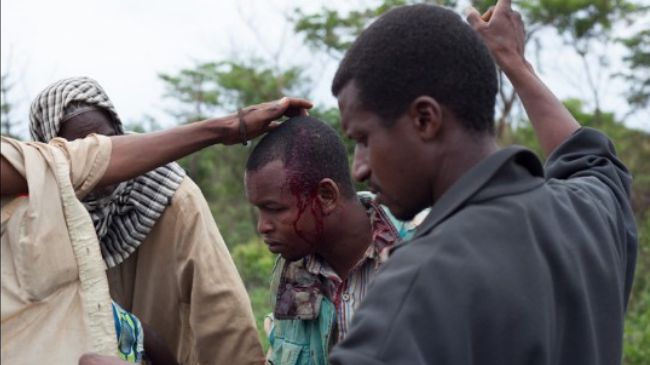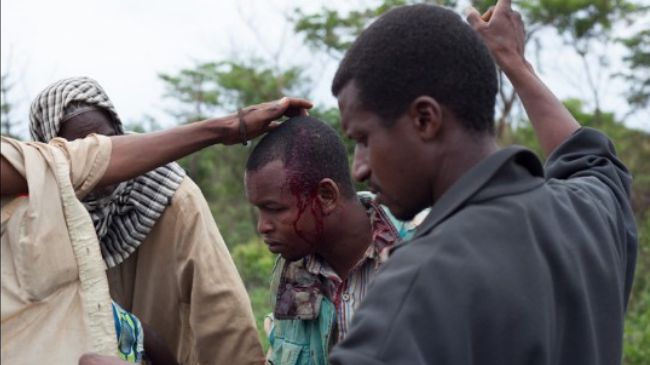 At least three Muslim youths have been killed and mutilated by Christian militia members in the Central African Republic (CAR).
Muslim community spokesman Ousmane Abakar said on Sunday the youths were from the mostly Muslim population in the capital, Bangui, who were on their way to a friendly soccer match. He said that their hearts and other organs have been removed by the militia.
People in the Muslim-populated area of the city barricaded the main roads in protest at the murders.
The soccer match was arranged as part of efforts to forge a peace between Muslim Seleka and anti-Balaka Christian militias in the country.
The CAR descended into chaos last December when Christian armed groups launched coordinated attacks against the mostly Muslim Seleka group, which had toppled the government in March 2013.
In recent months, Christian militiamen have been raging violence against the Muslim minority in the CAR, killing thousands of them and displacing many more.
In February, Amnesty International said a campaign of "ethnic cleansing" is underway against Muslim civilians in the Central African Republic despite the presence of thousands of foreign troops in the country.
In December 2013, France deployed forces to the CAR after the United Nations Security Council adopted a resolution giving the African Union and Paris the go-ahead to deploy troops to the country.