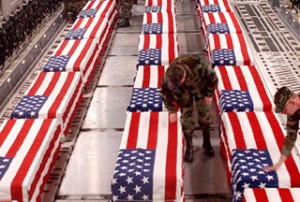 The war in Afghanistan has claimed the lives of three foreign soldiers amid an upsurge in attacks against the US-led troops in the country.
NATO said in a statement on Friday that troops were killed in separate attacks over the past 24 hours.
A Canadian trooper died in a blast while on a foot patrol in the southern province of Kandahar.
Earlier an American soldier was slain in a militant attack in eastern Afghanistan. Another NATO soldier was killed in a bomb explosion in the south, according to the statement.
Almost 200 foreign soldiers have been killed in Afghanistan in 2010.
According to official announcements, 2009 was the deadliest year for foreign troops with a total of 520 US-led soldiers killed in action.
The US-led the invasion of Afghanistan was launched with the official objective of curbing militancy and bringing peace and stability to the country. Nine years on, however, Afghanistan remains unstable and civilians continue to pay the price.