Syria
3 rocket launch pads and several mortars destroyed in Aleppo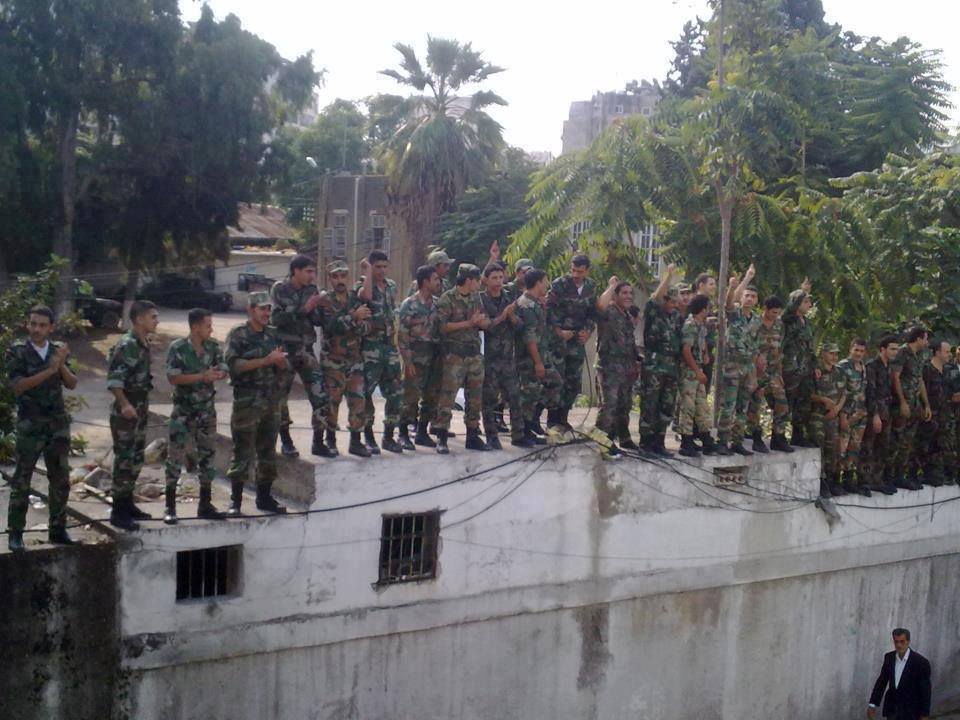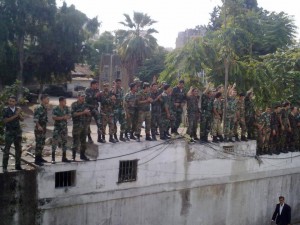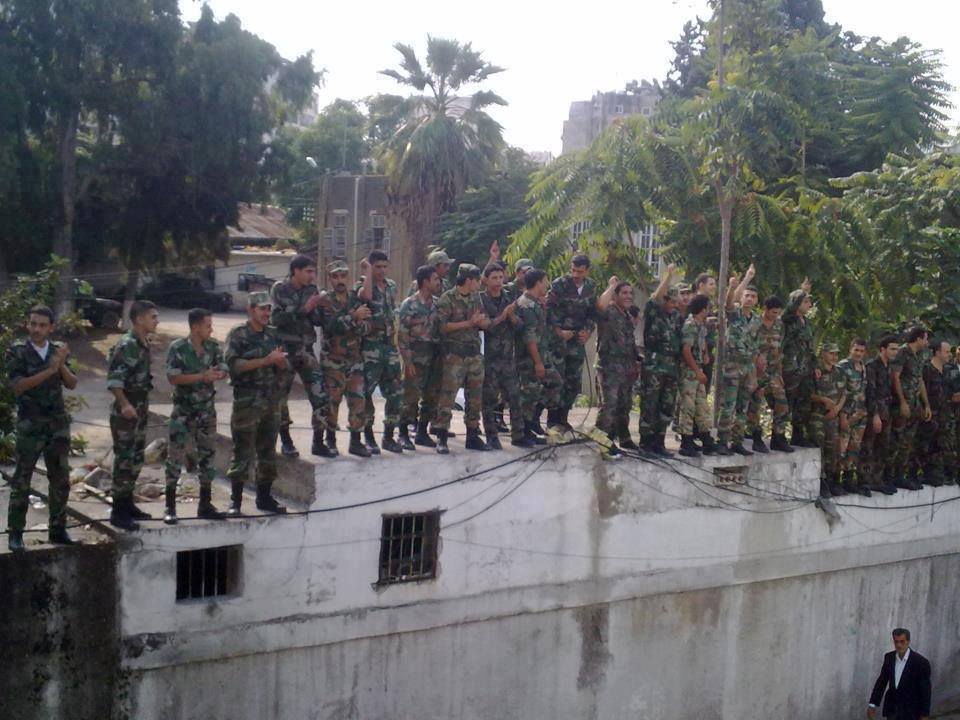 Units of the armed forces in Aleppo destroyed terrorists' rocket launch pads, mortars and heavy machine guns in a series of operations targeting terrorist groups' dens in several areas in the city and countryside.
SANA reporter quoted a military source as saying that an army unit repelled an armed terrorist group that tried to attack Hanano barracks, leaving all of its members dead and wounded.
The source added that three rocket launch pads and a number of mortars were destroyed in the villages of al-Jadideh, Kweiris and Rasm al-Abboud.
Terrorist groups, the source said, were eliminated in al-Mansoureh and Khan al-Assal, with their weapons destroyed, including heavy machine guns and mortars.
A unit of the armed forces destroyed weapons and ammunition loaded in vehicle on the road linking the villages of Assan and Banan in the southeastern countryside of Aleppo. All the terrorists inside the vehicles were killed.
Scores of terrorists were eliminated in the villages of Hayan and Mayer and in the surrounding of Aleppo Central Prison.
In the city of Aleppo, an army unit clashed with an armed terrorist group that tried to infiltrate Salah-Eddin neighborhood, killing its members and destroying a heavy machine gun mounted on one of their vehicle.
Another army unit confronted a group of terrorists who tried to attack al-Kindi Hospital and killed most of them.