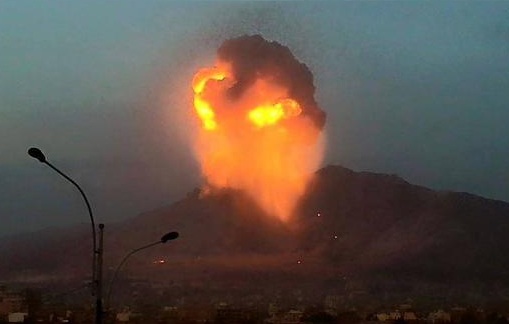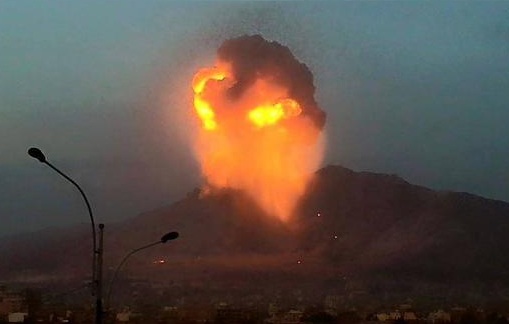 The Yemeni army and the Popular Committees launched a major operation on the borders with Saudi Arabia on Wednesday, killing three Saudi soldiers and one Emirati officer deploying in the area, official Saudi SPA state news agency reported.
Despite of the persistent Saudi-US brutal aggression on Yemen, the national military – joined by the Committees – have intensified attacks on the border Saudi positions during the last few weeks.
SPA statement said the troops were killed in three separate attacks. Two Saudis killed at sunset Wednesday when a rocket landed in the Jizan region, and the Saudi border guard was killed at the Alab crossing point in the Asir region.
"On Monday, an Emirati soldier died in a border skirmish," the statement added.
The Saudis soldiers killed in the Yemeni operations include two of the ground forces and a third of the border guards.
The United Arab Emirates is part of the Saudi-led coalition that has been pounding Yemeni people since March 26 in support of fugitive and exiled President Abedrabbo Mansour Hadi without a UN mandate.
In a separate development, Al-Manar TV reported that the Saudi-US warplanes launched on Thursday five strikes on Ataq city, capital of Shabwa province.
At time of editing this story, the Saudi drones were still hovering over the area.
According to the World Health Organization (WHO), over 2,600 people have so far lost their lives during the conflict in Yemen till June 14, with the vast majority of them are civilians.
Source-Al-Manar