Saudi Arabia
Yemen
3 Ziionist Saudi troops, the guardian of Israel, killed in border clash with Yemeni forces: Riyadh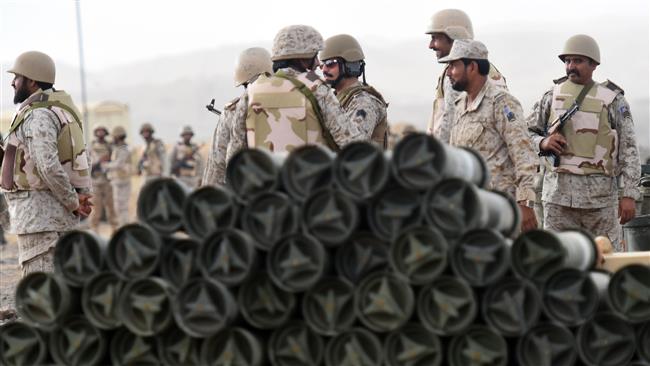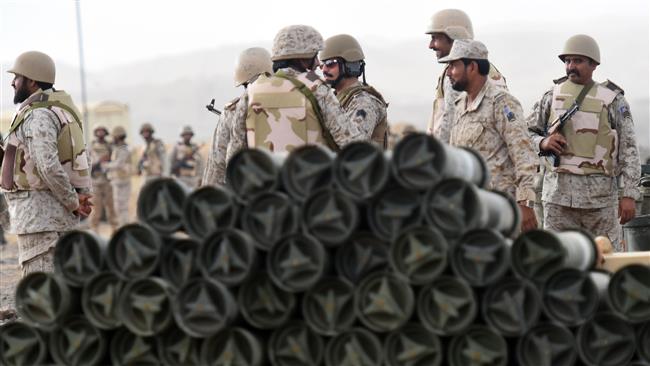 Riyadh says three Saudi soldiers have been killed in a border clash with Yemeni forces in the southwestern part of Saudi Arabia, as it continues its military aggression against impoverished Yemen.
Citing a statement by the Defense Ministry, the official Saudi Press Agency said that the latest border clash broke out on Thursday in the southwestern Jizan region, near the Yemeni border.
"The ground forces clashed with them with direct and indirect fire," it said, claiming that Saudi forces killed "dozens" of Yemeni forces with the support of airstrikes. The Yemeni side, however, did not comment on the Saudi report of casualties.
This came hours after the Saudi Interior Ministry said that its patrol commander was killed in mortar fire near the Yemeni border. The Saudi commander, identified as Rajeh al-Hassan al-Majayeshi, was killed in the Jalah area in the Harath district, the ministry said.
Riyadh launched its airstrikes against Yemen on March 26 without a United Nations mandate. Saudi Arabia aims to undermine the Houthi Ansarullah fighters and restore power to fugitive former President Abd Rabbuh Mansour Hadi, who is a staunch ally of Riyadh.
Saudi warplanes have repeatedly targeted residential areas across Yemen.
On April 21, Riyadh announced the end of the first phase of its unlawful military operations, which claimed the lives of nearly 1,000 people; but airstrikes have continued with Saudi bombers targeting different areas across the country in a new phase.
Official Yemeni reports say nearly 250 women and children have been killed so far. So far, a number of Saudi troops have lost their lives in border clashes with Yemeni forces.