Syria
30 ISIL Terrorists Killed, 50 Others Wounded in Damascus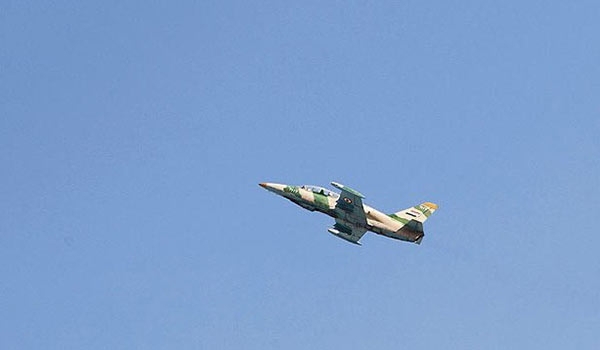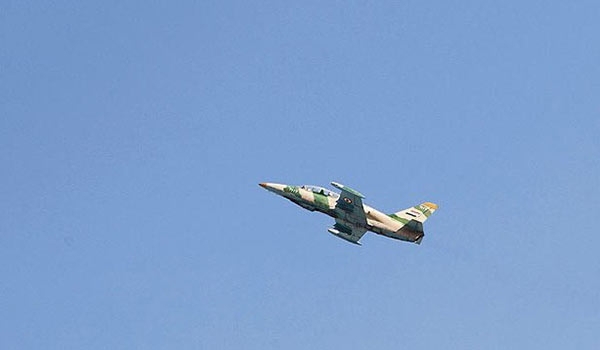 The ISIL terrorist group sustained tens of casualties in army airstrikes over their positions in Beir al-Defae'i and al-Naqab district of al-Zamir region in Damascus.
30 ISIL terrorists were killed and 50 others were injured in Beir al-Defae'i and Naqab districts, a military source said on Thursday.
Also, the Syrian army continued its advance in Harasta farms in the Eastern parts of Damascus and its artillery units destroyed several ISIL bases in al-Reihan town.
Earlier today, the Syrian army and popular forces managed to win back control over the two strategic towns of Hawsh al-Nasri and al-Farah in Eastern Ghouta of Damascus and Northeast of Douma farms.
The development came after fierce clashes between the army and terrorist groups.
According to army sources, tens of militants were killed and dozens of others were injured in the clashes.
Jeish al-Islam terrorist group admitted on Wednesday that it has lost dozens of its commanders and forces in al-Rahbat al-Isharah district of al-Reihan town in the Eastern parts of Damascus.
The Syrian army and its allies recently won full control over Rahbat al-Isharah after fierce clashes with the terrorist groups and leaving tens of militants dead and wounded.
As the army completed control over the region, Jeish al-Islam's Spokesman Hamza Beiraqdar acknowledged that the terrorist group has lost dozens of its commander and members in Rahbat al-Isharah battle.