Palestine
30 Palestinian children suffer from tear gas inhalation after Israeli raid on al-Khalil school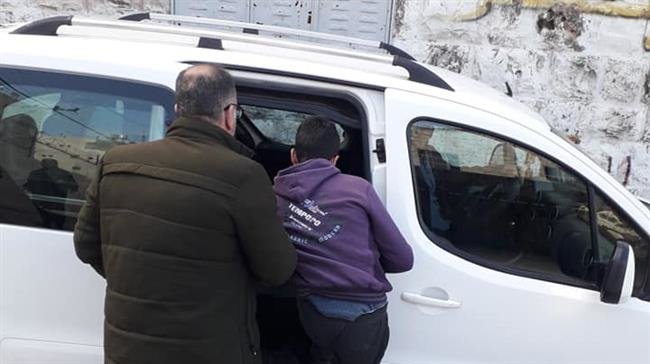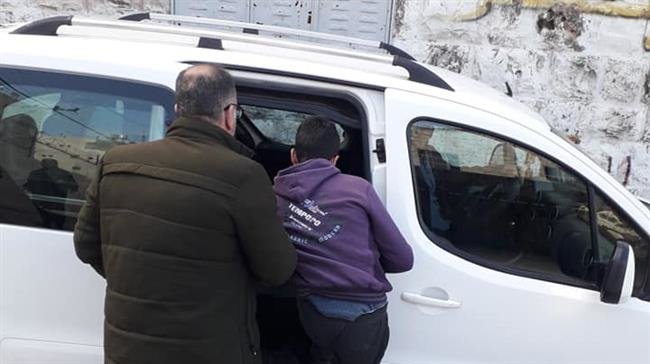 Israeli forces have stormed into an elementary school in the flashpoint West Bank city of al-Khalil (Hebron), causing at least 30 Palestinian students to suffer tear gas inhalation.
Medics told the Palestinian Wafa news agency that the Israeli troops had fired tear gas canisters at the students in the school yard on Thursday and that one of the injured children was in critical condition.
The school principal said that a number of settlers had accompanied the Israeli soldiers during the raid.
Israeli forces and settlers regularly target Palestinians in the occupied territories.
The attacks have increased since the Tel Aviv regime's expulsion of an international observer group tasked with safeguarding Palestinians in al-Khalil.
In late January, Israeli Prime Minister Benjamin Netanyahu announced that the mandate of the Temporary International Presence in Hebron (TIPH) would not be extended, claiming that the monitoring mission "acts against" Tel Aviv.
The announcement drew criticisms from Palestine and the countries that provide observers to the TIPH, namely Norway, Denmark, Sweden, Switzerland, Italy, and Turkey.
UN Secretary-General Antonio Guterres expressed hope that an agreement could be reached to protect Palestinians in the occupied West Bank.
The European Union said that Israel's al-Khalil move risked "further deteriorating the already fragile situation on the ground."