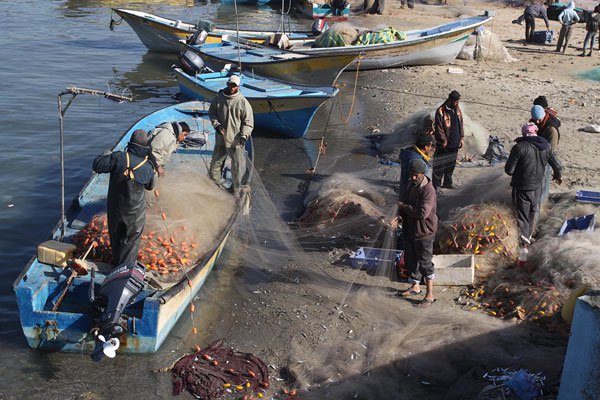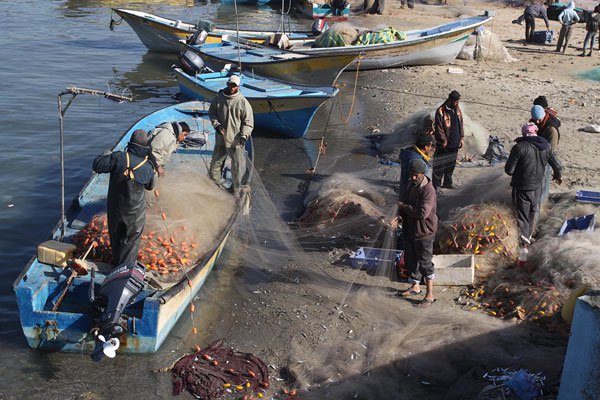 Some 300 Egyptian fishermen escaping the conflict in Libya are reported to have gone missing in the Mediterranean Sea following bad weather conditions.
Local fishermen leader in the Kafr El-Sheikh Province, Ahmad Nassar said the 300 fishermen escaped the war torn city of Misrata, western Libya, on board ten fishing boats to return to Egypt. Normally the journey takes four days by sea and another 48 hours during bad weather, he explained, adding that losing contact with the fishermen is worrisome.
Nassar said a government operations room which includes the Foreign Ministry and the Chamber of Fisheries has been formed to follow up the issue.
He said ports on the Mediterranean Sea have been closed for almost a week and fishing was stopped all together.
The Egyptian authorities have not issued a statement.