Europe
'300 forces' killed in east Ukraine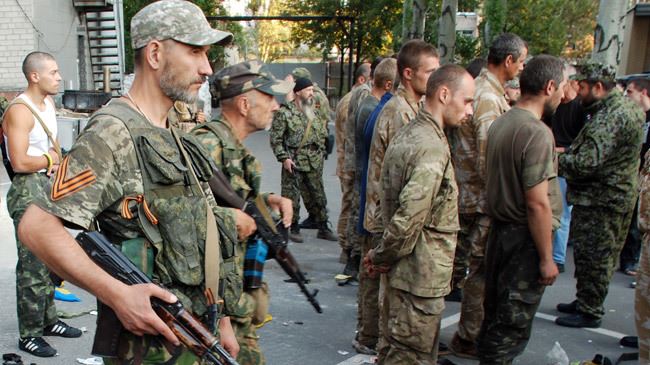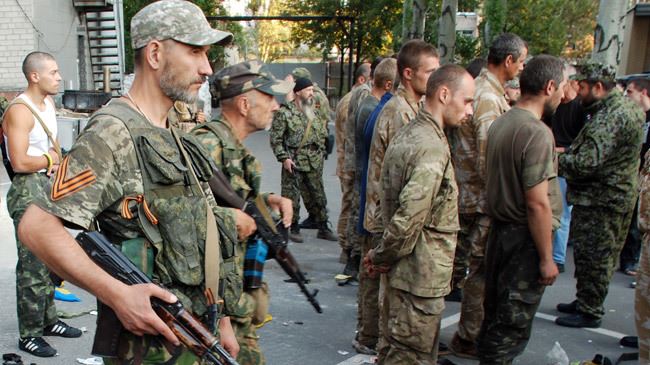 A Ukrainian parliamentary report says more than 300 Ukrainian soldiers were killed during battles between the army and pro-Russian forces in the country's east in early August.
The report circulated during a press conference on Sunday said that the weeks-long fighting in the eastern city of Ilovaisk in early August claimed the lives of over 300 soldiers.
The commission that carried out the parliamentary inquiry has accused the military authorities in Ukraine of failing to cooperate.
"Neither the defence ministry nor the General Staff has responded to queries from the investigating committee about losses in the armed forces," the commission said.
After launching the assault in Ilovaisk, Ukrainian forces found themselves besieged by heavily armed pro-Russian forces in the city, which is located near Donetsk.
Over 30 charred Ukrainian military vehicles were found in the city in September.
Critics say the actual number of deaths may be much higher.
According to the United Nations, at least 3,660 people were killed during the six months of fighting in east Ukraine. A fragile cease-fire came into force in early September.
Ukraine's mainly Russian-speaking regions became the scene of deadly clashes between pro-Russia protesters and the Ukrainian army after the government in Kiev launched military operations in mid-April in a bid to crush protests.
Violence intensified in May after the two flashpoint regions of Donetsk and Lugansk held local referendums in which their residents voted overwhelmingly in favor of independence from Ukraine and joining Russia.