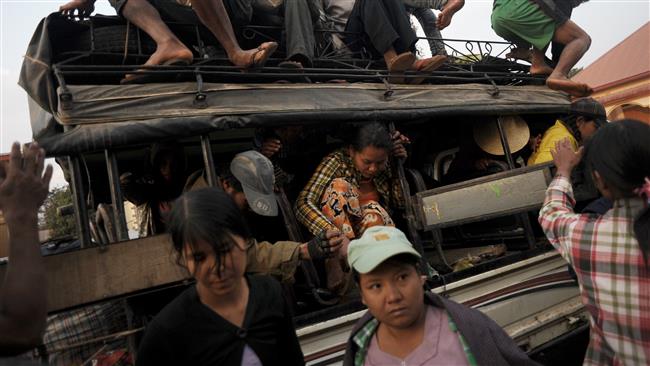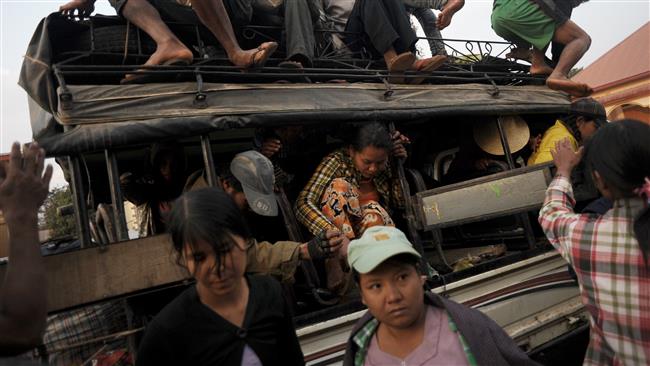 The United Nations (UN) says thousands of people have been displaced amid clashes between different ethnic rebel groups in Myanmar's northern state of Shan.
On Tuesday, the UN said fighting had erupted last week between members of the Restoration Council for Shan State (RCSS) and the Ta'ang National Liberation Army (TNLA).
"We are receiving reports that more than 3,000 people have been displaced in the past week," said the head of the UN's Office for the Coordination of Humanitarian Affairs (OCHA) in Myanmar, Mark Cutts.
Cutts added that most of those who have recently been displaced are being housed in monasteries in the town of Kyaukme and are currently receiving assistance from local groups and the Myanmar Red Cross.
The violence comes as efforts to sign a nationwide peace deal were threatened after the Myanmarese government hesitated to include a number of groups currently engaged in fighting, including the TNLA.
The government in Myanmar has been in power since 2011, when it replaced a military junta.